It was a fun and beautiful afternoon supporting Minto FFA students by planting flowers with our Mothers! Happy Mother's Day to all Mothers.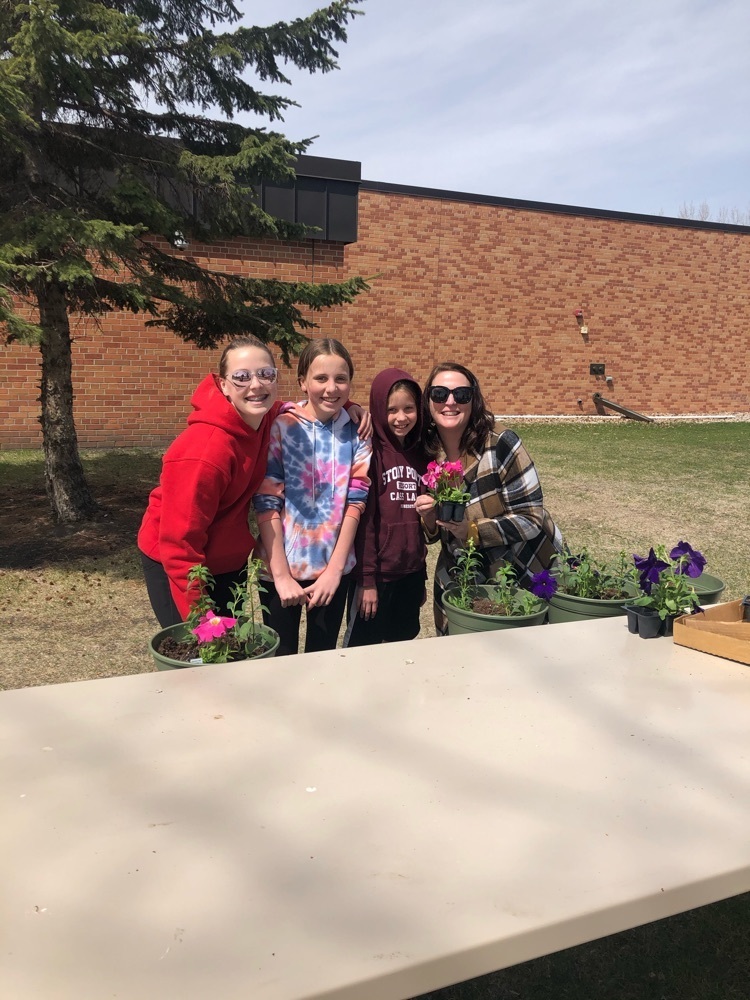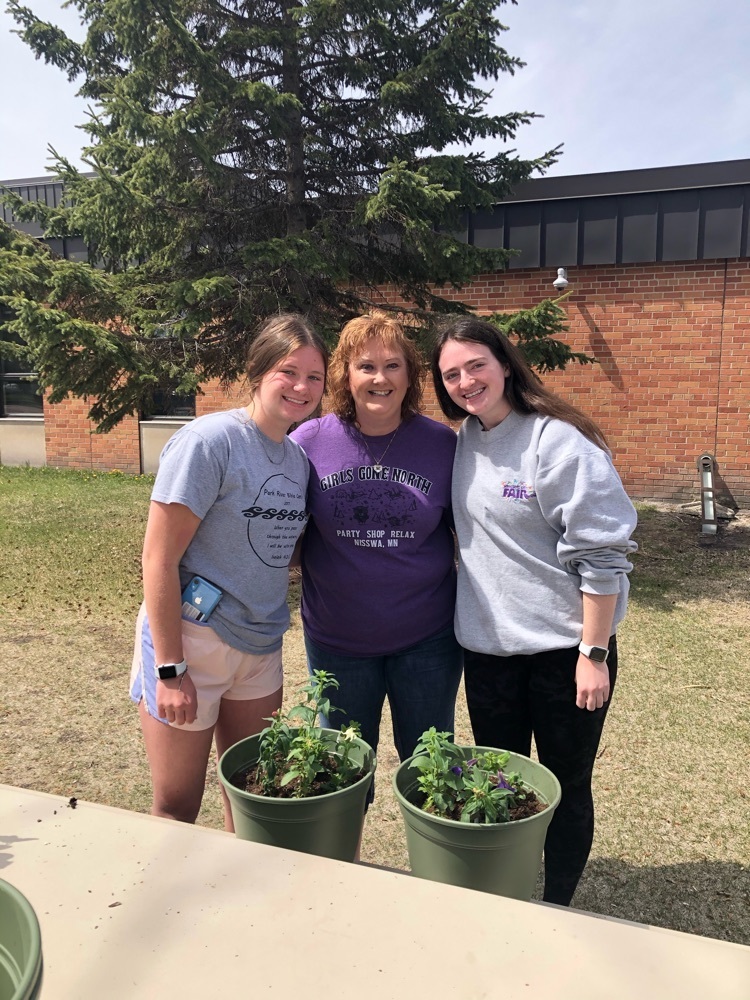 Baseball action from last night, Mustangs Varsity loses to Park River 8-2, and the Mustang Junior High team loses 6-4 to Park River.

This weekend is the Spring Play! Come out and support these hard working kids!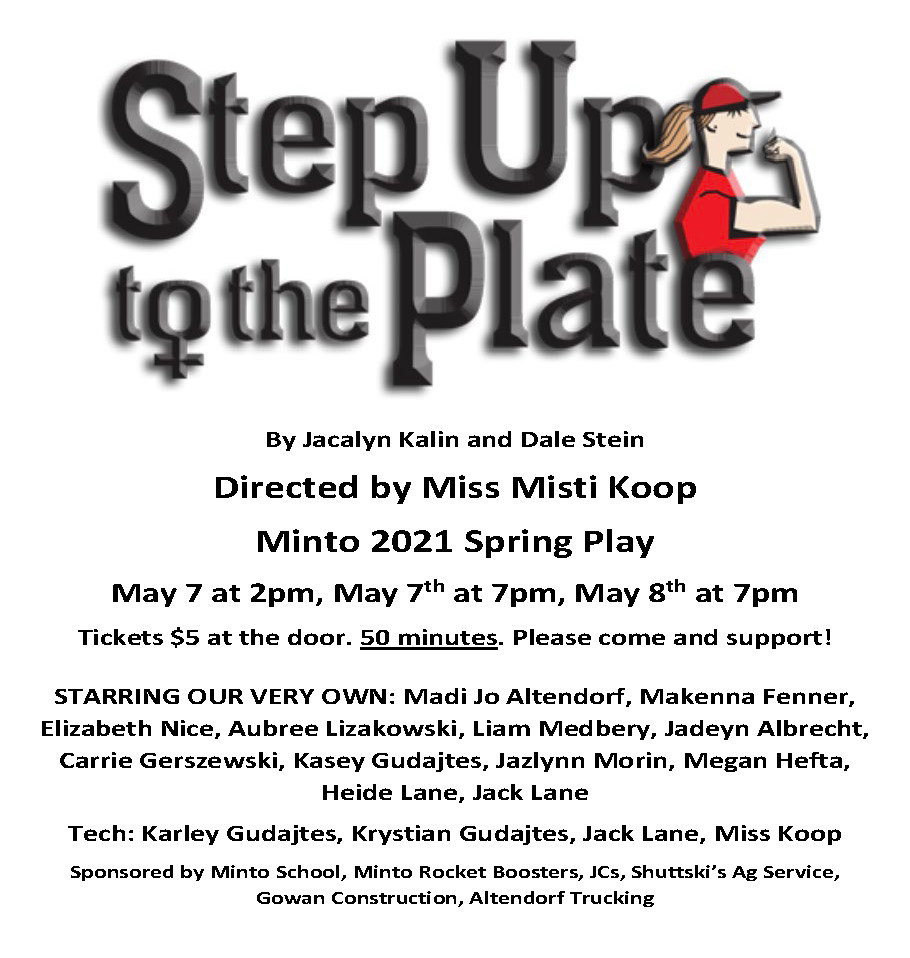 Join us for Play Day

Mustangs Junior High baseball loses two to Grafton, 7-2 and 8-1.


Blood Drive--Thursday May 13 10:00am to 2:00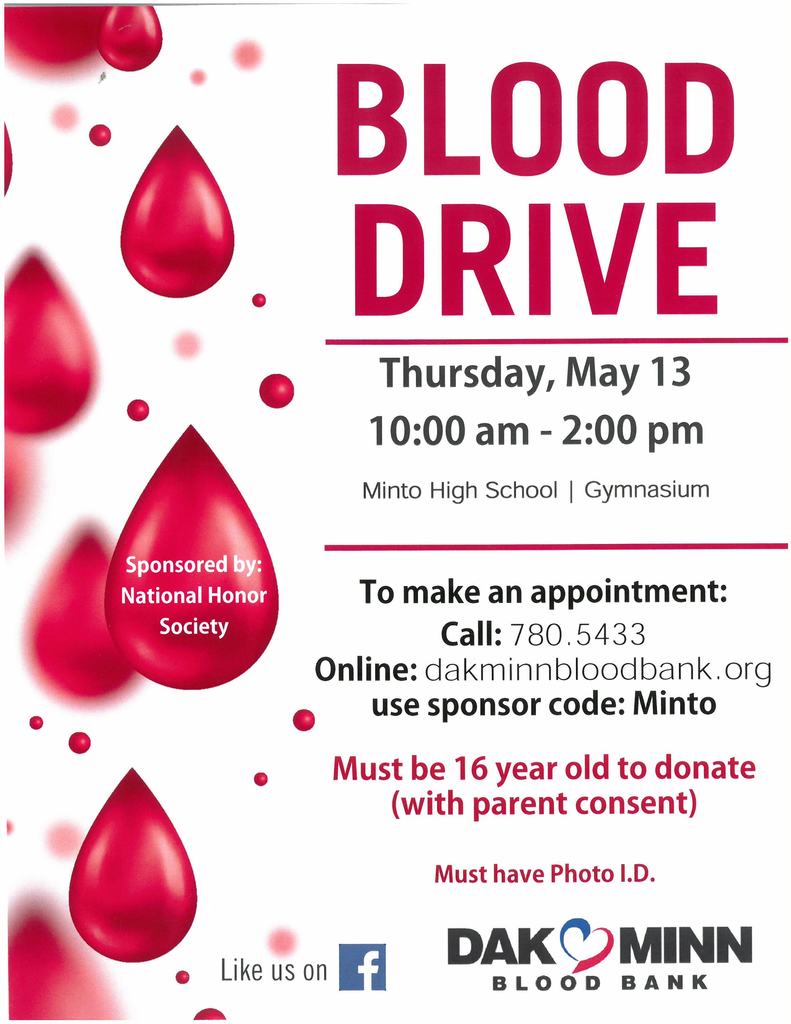 School will be dismissed at 1:00 pm on May 17th, 18th, & 19th. On May 20th, school will be dismissed at 11:00 am. If you have any questions call the school.

Minto-Midway Red went 3-3 today and Minto-Midway went 5-1! They played great!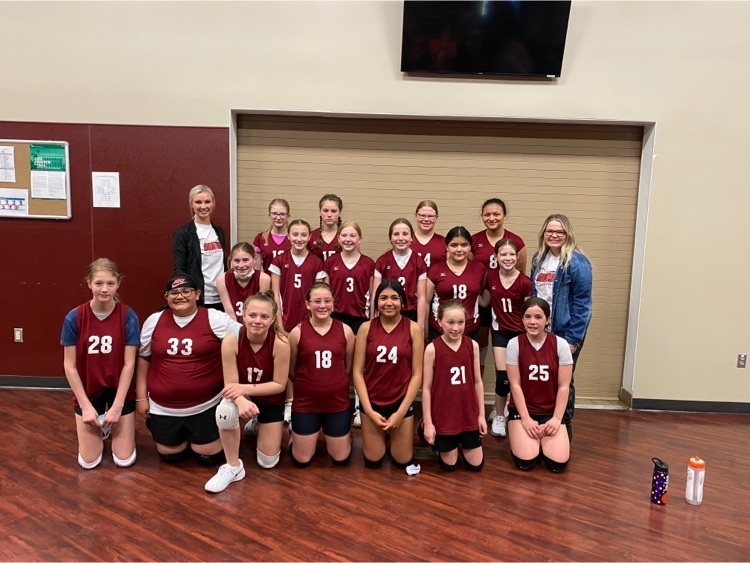 Congratulations to Kimberly Lopez and Gabriel Augustine for being this weeks students of the week. Last weeks students of the week were Rylee Anderson and Israel Deluna. Congratulations to you all!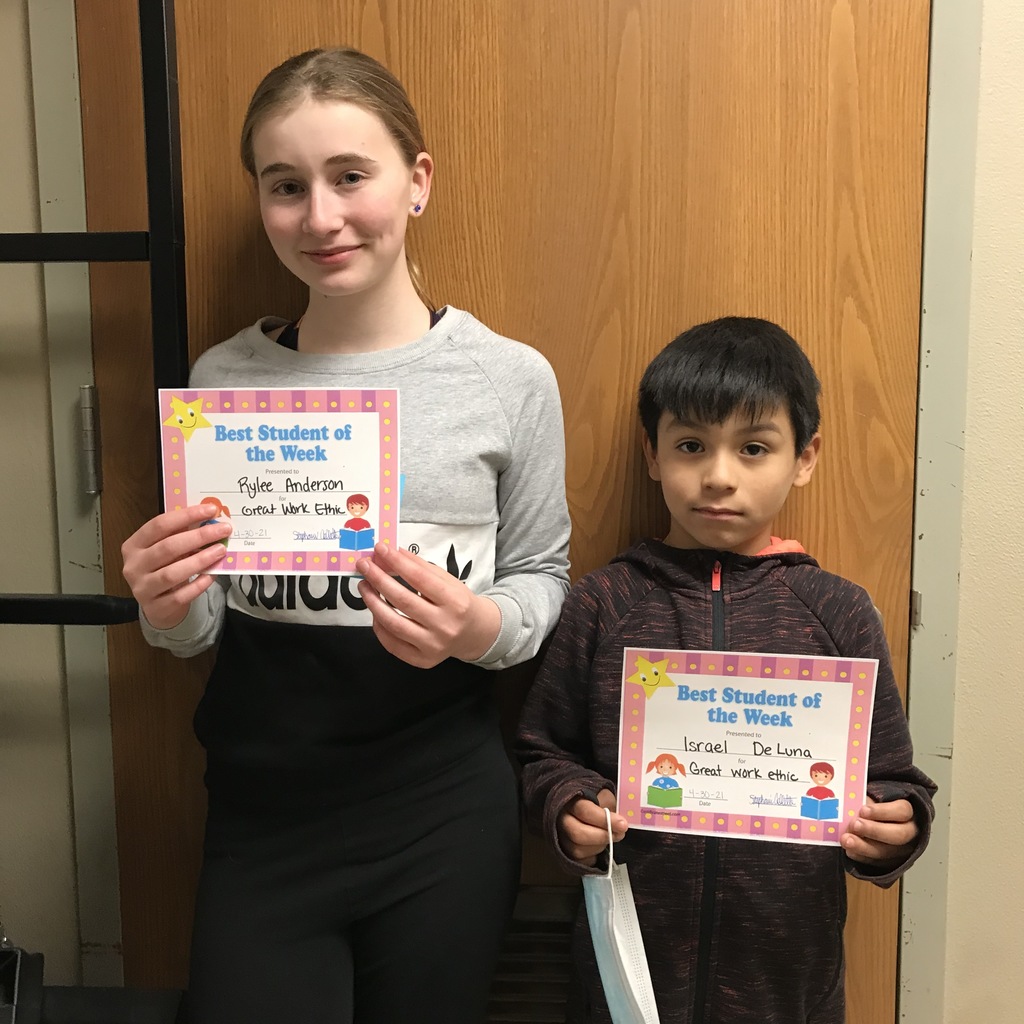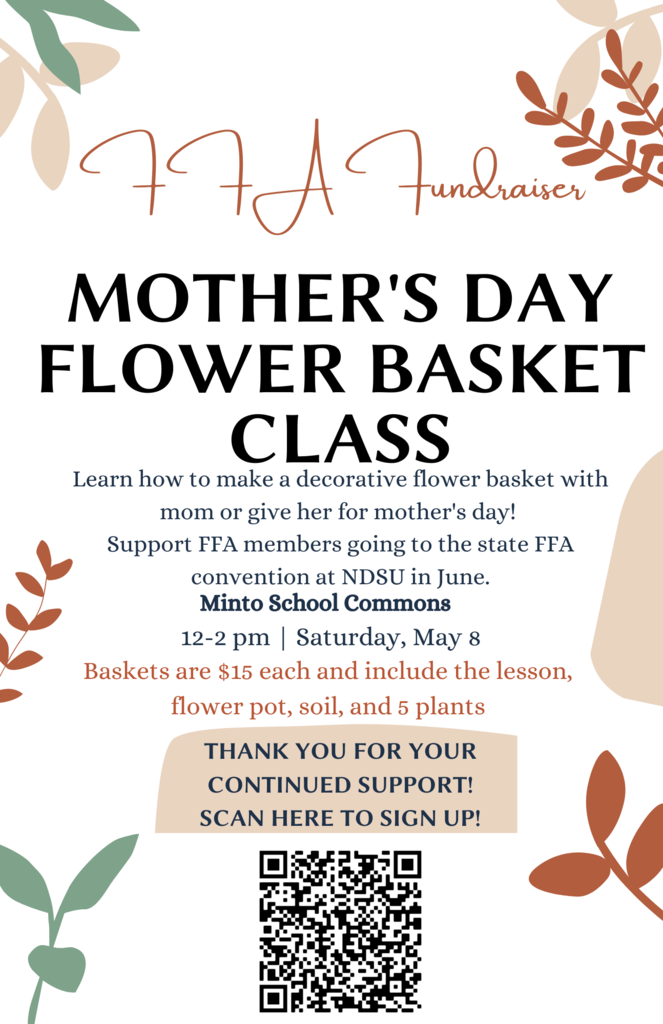 The Mustang Varsity Baseball team splits tonight's games against Langdon. Losing 9-0 in Game 1 and winning 9-8 in Game 2.

Last week, Minto School Alumni Lili Robinson zoomed with the Junior Girls about what Girls State teaches, how Girls State affected her life and all the reasons they should attend. The Legions Auxiliary sponsors students that are interested. Deadline is April 30'to get applications in to Mrs Robinson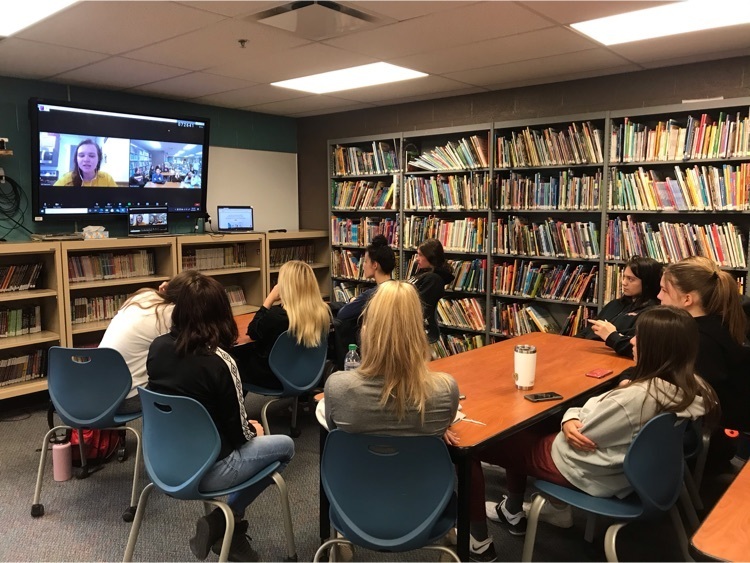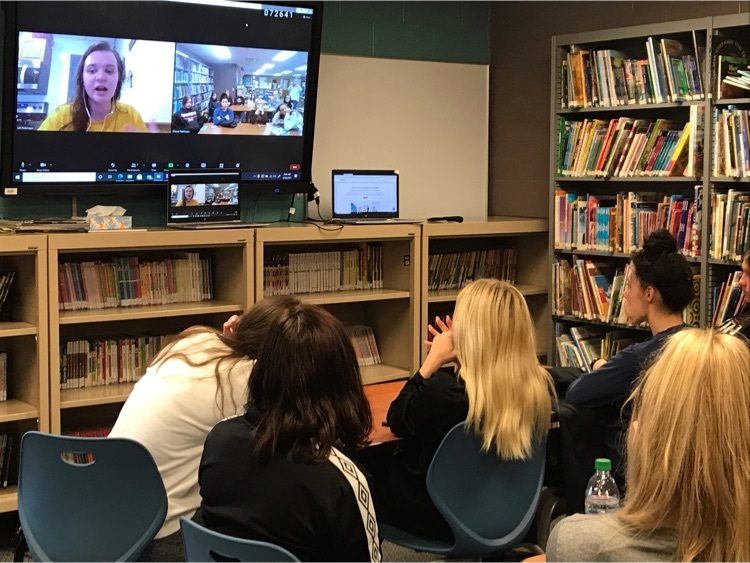 Reminder: Kindergarten Round-up will be held next Friday, May 7 from 1:00-3:00pm. We welcome all parents/guardians/students of those who will be attending Kindergarten in the fall. Please call the school with any questions. 701-248-3400

The Music Department Mustang Blanket Raffle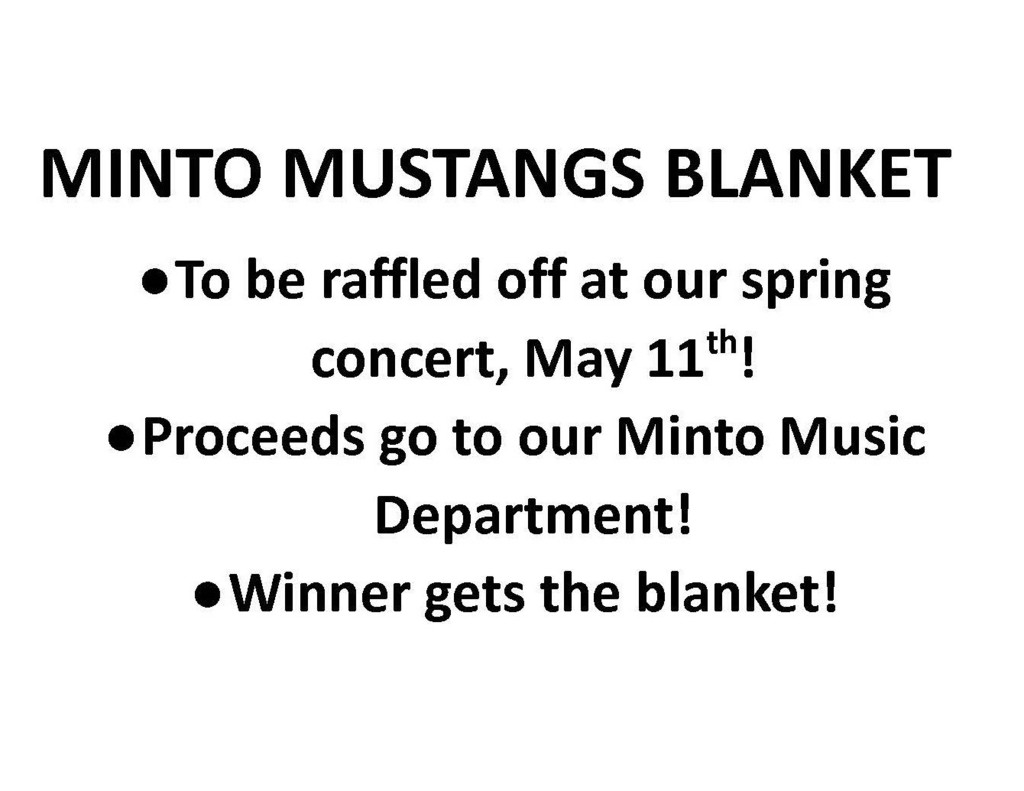 A reminder there is NO SCHOOL tomorrow Wednesday, April 28, 2021 for Professional Development.

Mustangs Junior High Baseball get a 8-7 victory over Pembina County North.

Mustangs Baseball loses to Pembina County North 3-2.

The Girls Golf team had a good day at their meet in Grafton. Congratulations to McKenna Fenner who placed in the top ten at 10th.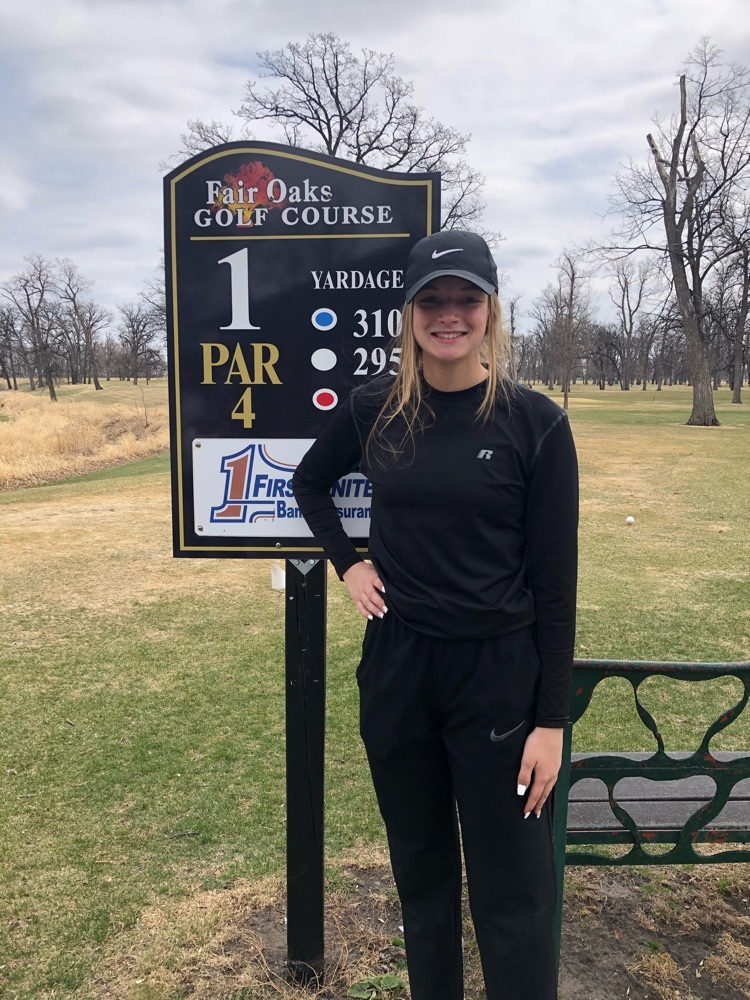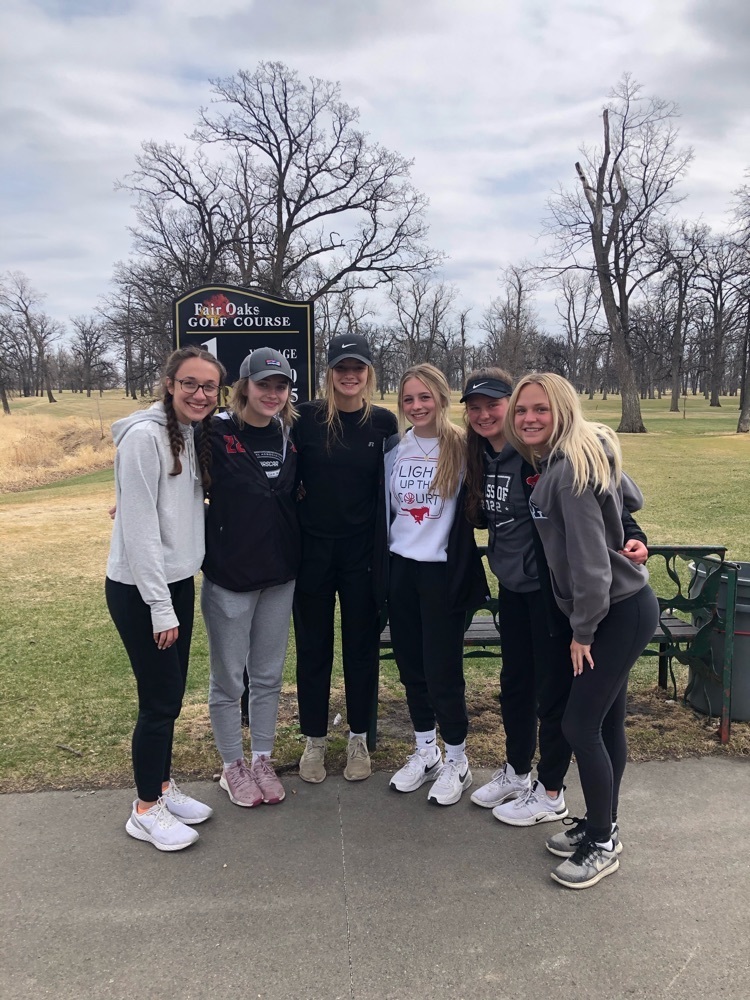 The Junior High Track Meet will be held at the East Grand Forks High School on Monday starting at 3:30 pm.