Youth Volleyball Camp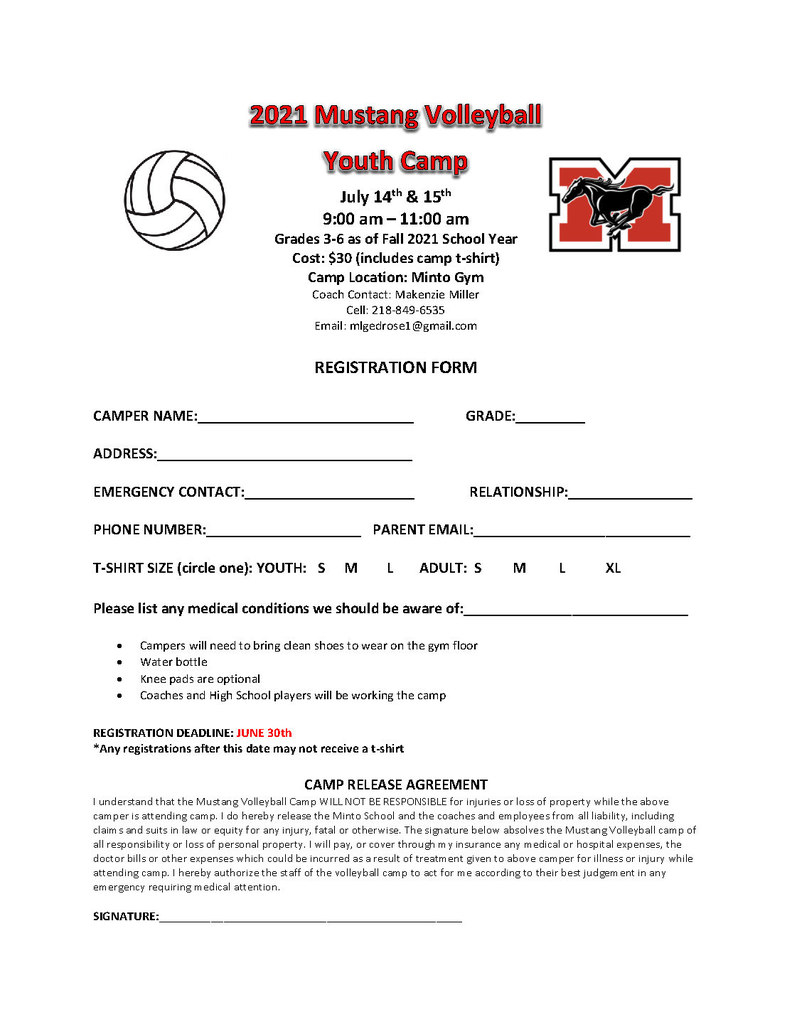 Here is an opportunity for our athletes for this coming fall.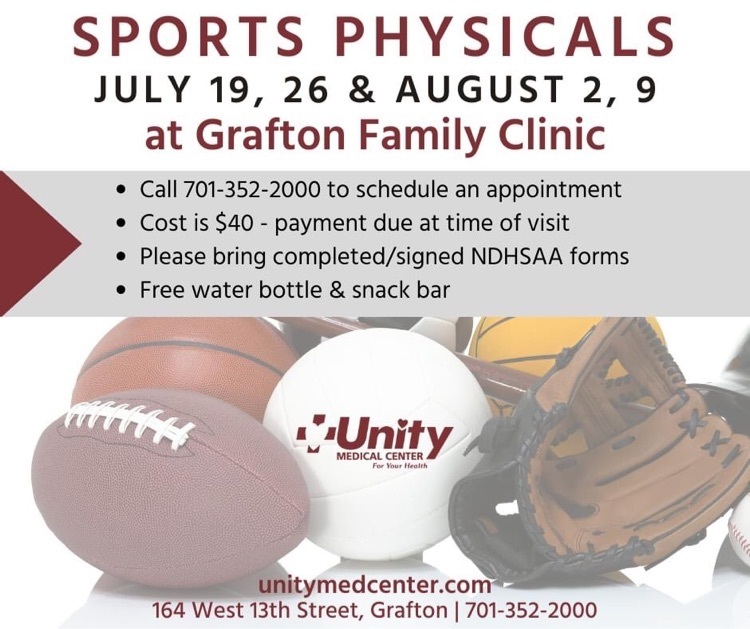 School Board Elections Tuesday, June 15, 2021 9:00 am – 7:00 pm at the Minto School

Girls' basketball open gyms will start on Monday, June 7th in Midway from 6:30 pm - 8:00 pm. On Wednesday's, open gym will be in Minto from 7:00 pm to 8:30 pm.

Volleyball skills practice will start on Tuesday June 8th, 2021 in Minto. Students in grade 7-9 will go from 4:30-6:00 pm. Students in grades 10-12 will go from 6:00 to 7:30. This will continue on Tuesdays through August 3rd.

Congratulations to Seth Robinson for being named to the Region 4 Class B All Region Baseball team!

Good luck to Seth Robinson as he attends the ND Class B State Golf tournament in Carrington Tuesday and Wednesday.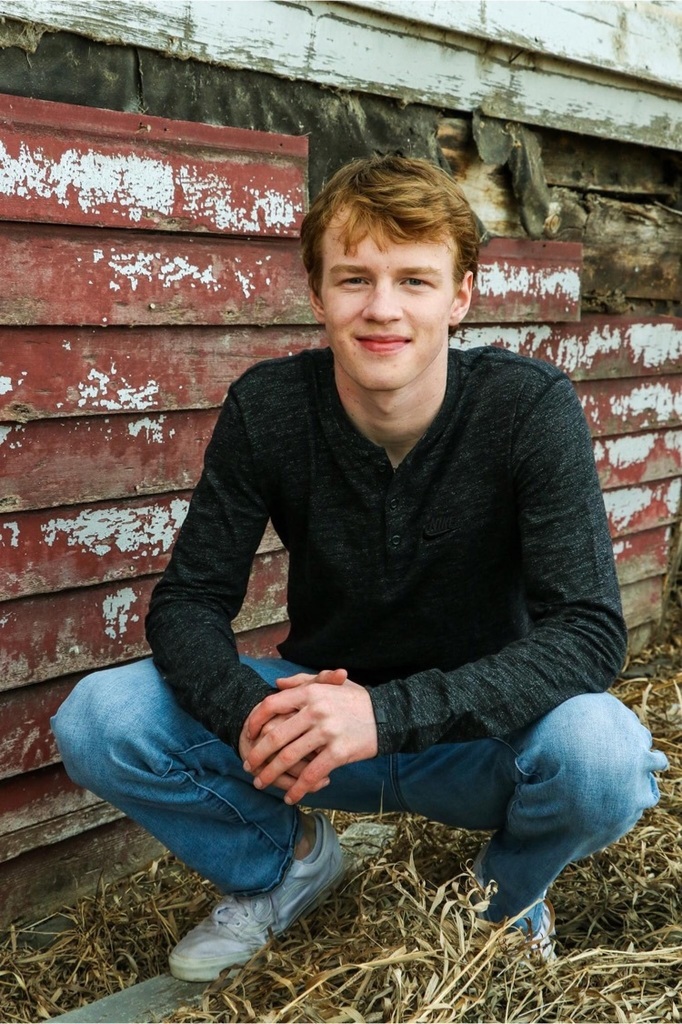 Congratulations to the Midway-Minto Mustangs for qualifying for the State Track Meet this weekend in Bismarck! Biz Schan, Kenady Slominski, Sophie Schuster, Cassie Severson, Paige Goodsell and Kassity Meade worked hard this season to earn their trip to State. SQ for the 100 and 200 meter relays are Biz, Kenady, Sophie and Cassie. Individual qualifiers are Kassity in the javelin, Paige in the 3200 meter run and Biz in the 100 meter dash.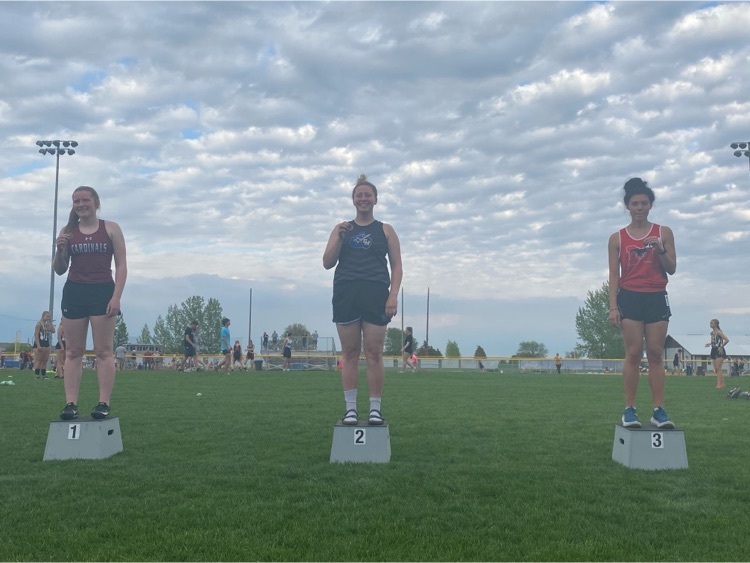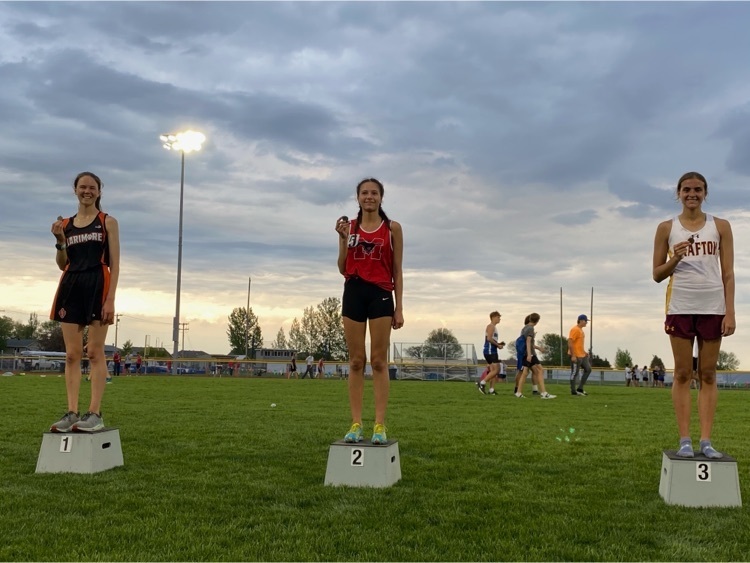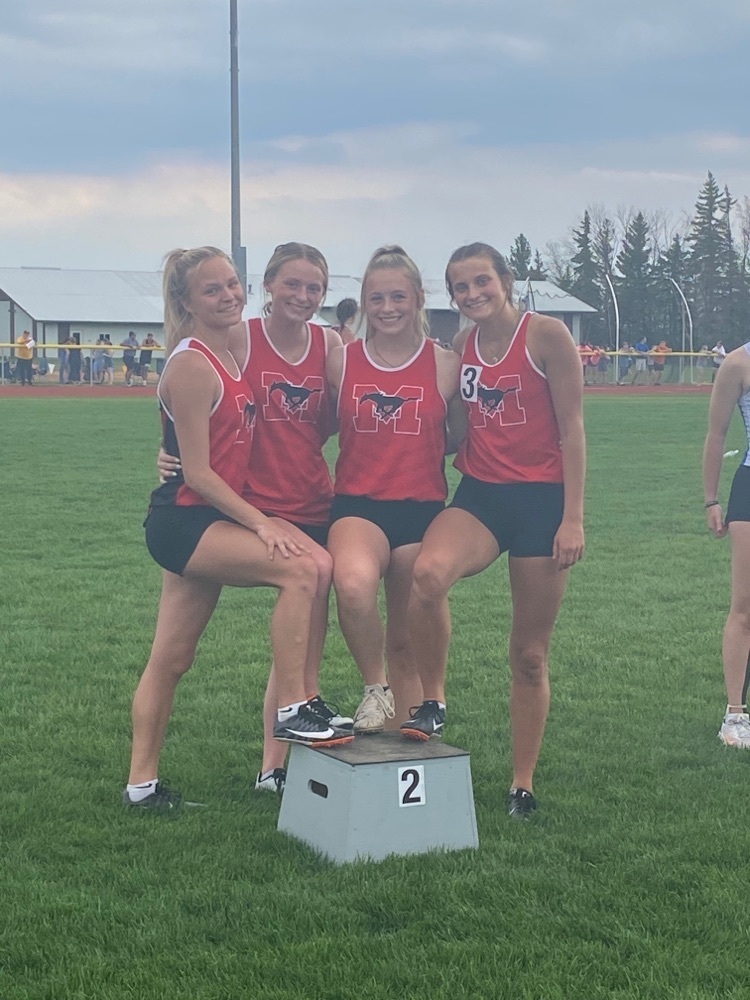 In the second games, the Mustangs fall to Langdon 8-2. Seth Robinson went 2x4 and Riley Robinson 2x3. The Mustangs will play Park River at 4:00 pm today in a loser-out game. GO Mustangs!

Mustang Baseball starts the day out with a 11-4 win over Pembina County North. William Schuster pitched a strong game to get the win. Seth Robinson went 4x5 with 2 triples and 5 RBI's, Scooter Arguillo went 3x5, and Riley Robinson went 3x4. Great effort by everyone!

Annual Performing and Visual Arts Camp Aug 2-6. There will be a bus from Minto to Frost Fire daily that week (except home on Friday) Miss Koop will be one of the instructors. More info can be found at
www.frostfirepark.org
(click summer camp)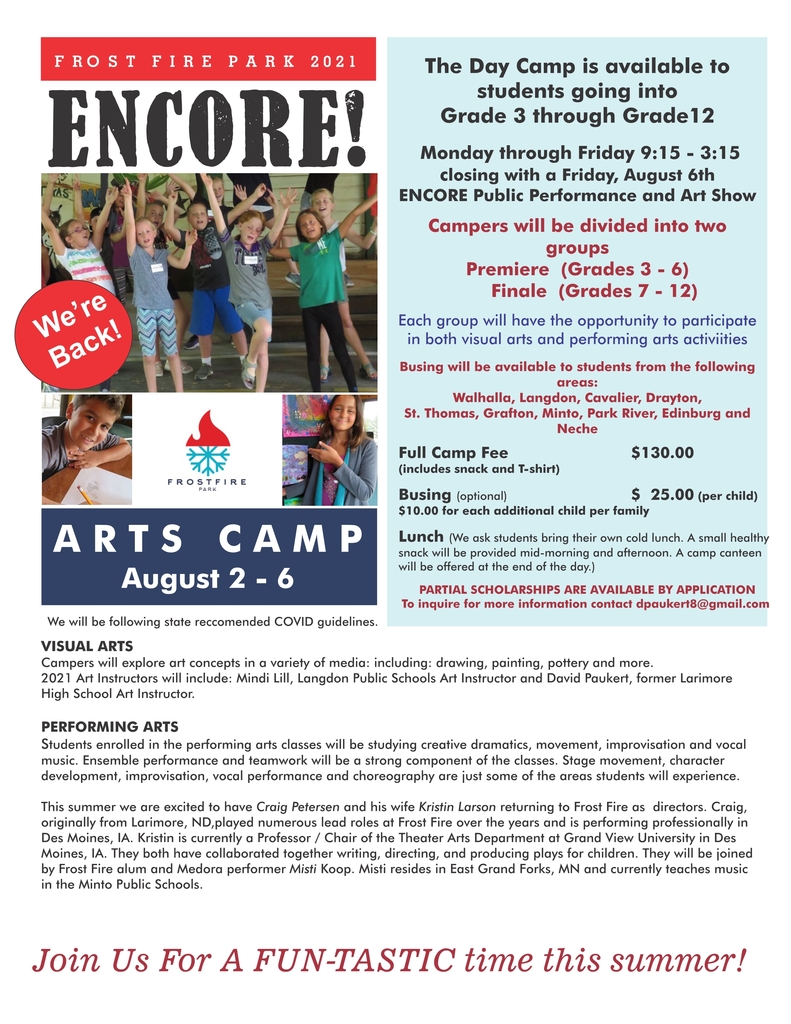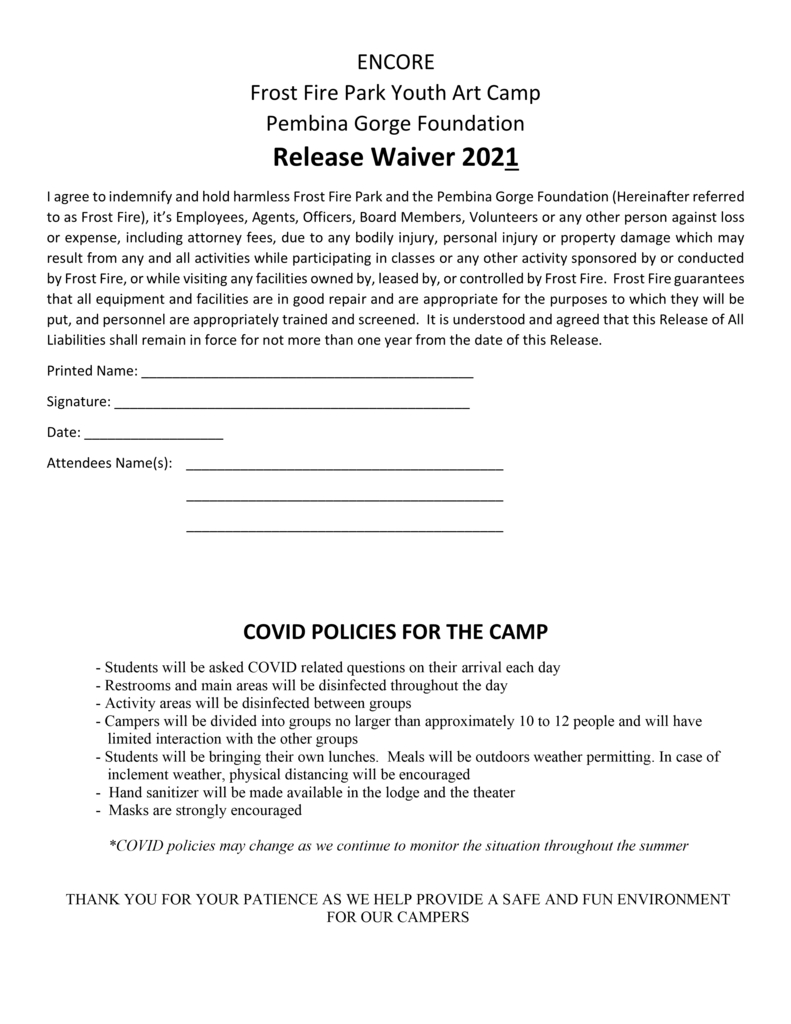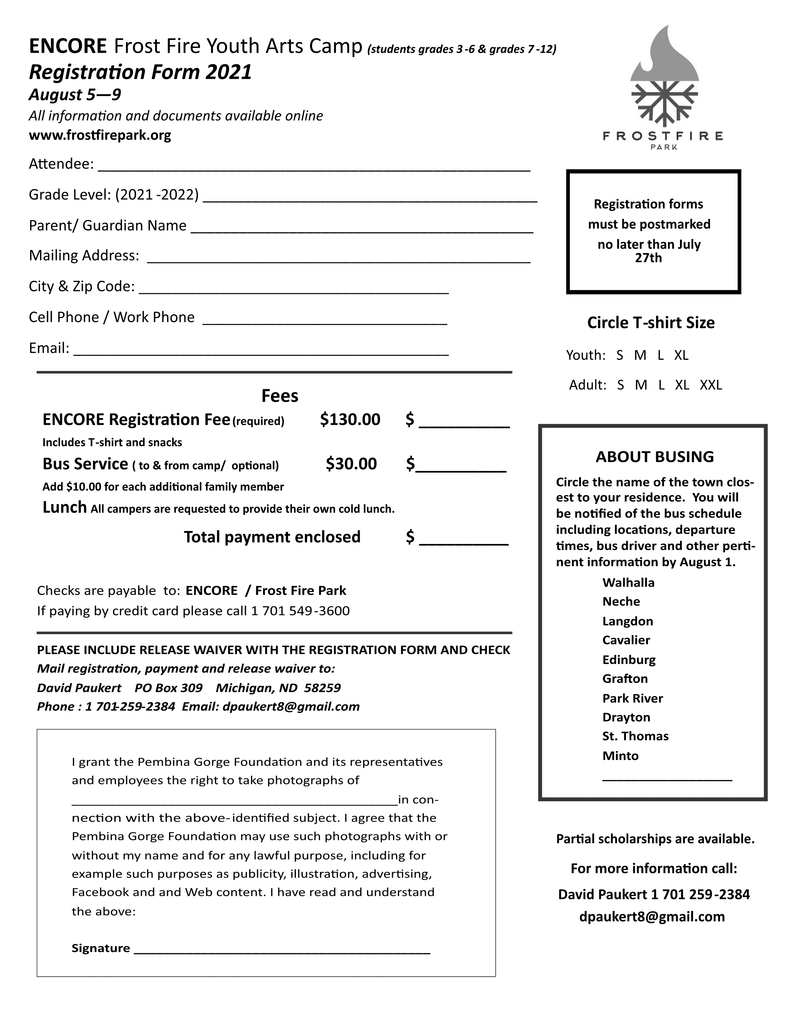 Here is a great summer theater opportunity for students!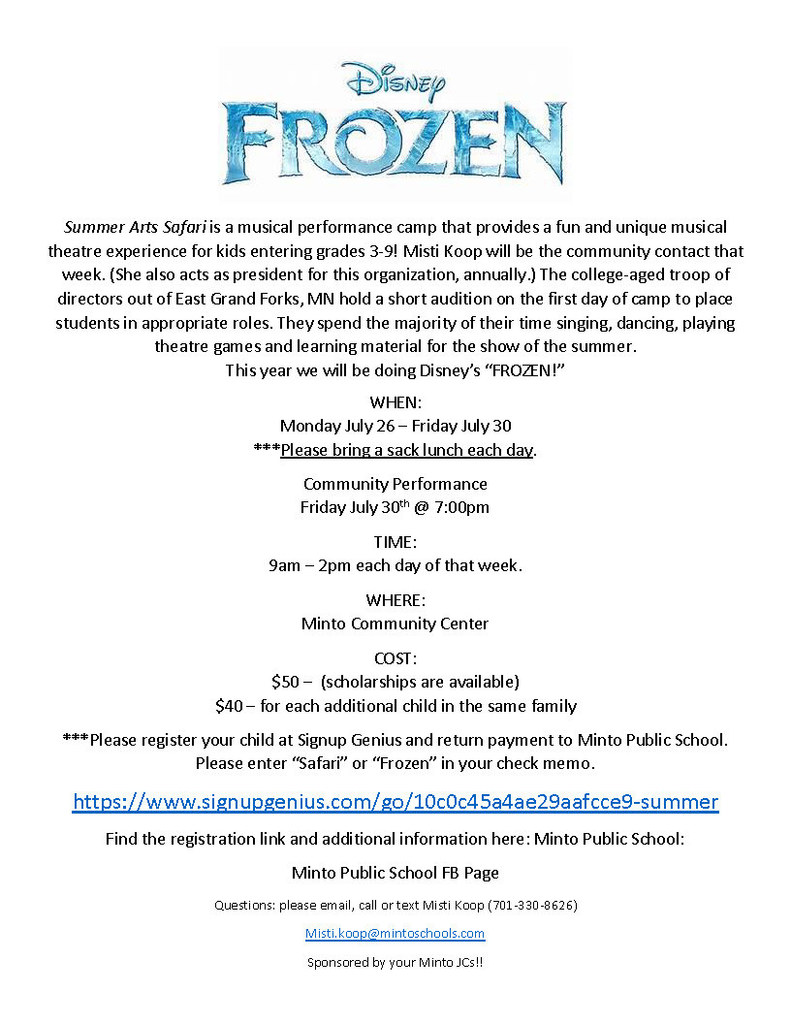 Junior High Awards is still on for tonight! 7 pm in the gym. All are welcome. Dance to follow.
Due to a water issue, School will be dismissed at 12 pm today, Tuesday May 18. Busses will run at this time.
Reminder-Junior High Awards (Grades 5-8) are tomorrow, Tuesday, May 18 at 7 pm in the gym. All are welcome to attend. Following the Awards there will be a Junior High Dance from 8-10 in the commons.


Thank you to all who made the Minto Honor Society blood drive a success. There were 21 donors who came to donate and 19 pints of blood were collected. That means 38 lives can be saved by the products made from the donations at Minto yesterday.

The Minto Rocket Boosters thank all those who helped with events this spring!! *served refreshments at the spring concerts *sold raffle tickets at the middle school and high school concert *served on the scholarship committee *organized graduation gifts for the Seniors Thank you for your time and help! You are amazing!! Traci Kittelson, Rhonda Anderson, Dawn Hovde, Crystal Gerszewski, Oksana Kelly, Vicky Gudajtes, Julie Nice, Shawna Lizakowski, Amber Madsen, Jenny Gerszewski, Belinda Morin, Heidi Gudajtes, Michelle Flanders


Here is the link to last nights High School Concert. Please subscribe to our You Tube Page. When we hit 1000 subscribers we can live stream directly on You Tube.
https://youtu.be/n2-Ew644iVE