Congratulations to the Mustangs for their 67-55 victory over Park River. The Mustangs will now play Thompson around 2:30 pm on Monday, March 8, 2021 at the Betty Engelstad Arena. GO MUSTANGS!

College SAVE's March Money Madness Bank of North Dakota is hosting March Money Madness, a financial literacy event for North Dakota youth, 13-19 years of age. Those who complete it are automatically entered for a chance to win one of two $1,529 scholarships to a College SAVE account. Students complete three online challenges. Each challenge contains three short videos with a two-question quiz. Covered topics include needs versus wants, repaying loans, and the difference between gross and take-home pay, and more. The entire program can be completed in less than one hour. Students can begin March Money Madness by going to
www.marchmoneymadness.nd.gov
. The challenges must be completed by midnight on March 31, 2021. If you have any questions, please contact Janel Schmitz, Bank of North Dakota Communications Manager at
janelschmitz@nd.gov
or 701.328.5880.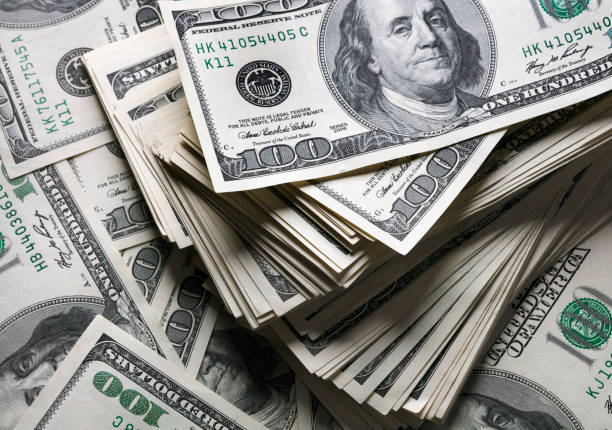 Results from the Grafton Speech Meet: Carrrie Gerszewski and Madi Jo Altendorf: Humorous Duo - 6th place Aubree Lizakowski: Poetry - 5th place Speech to Inform - 4th place Madi Jo Altendorf: Poetry - 7th place Carrie Gerszewski: Serious Prose - 8th place Rene Trevino: Speech to Persuade - 3rd Place Heidi Lane: Speech to Inform - 3rd Place Impromptu - 3rd Place Great Job done by all students!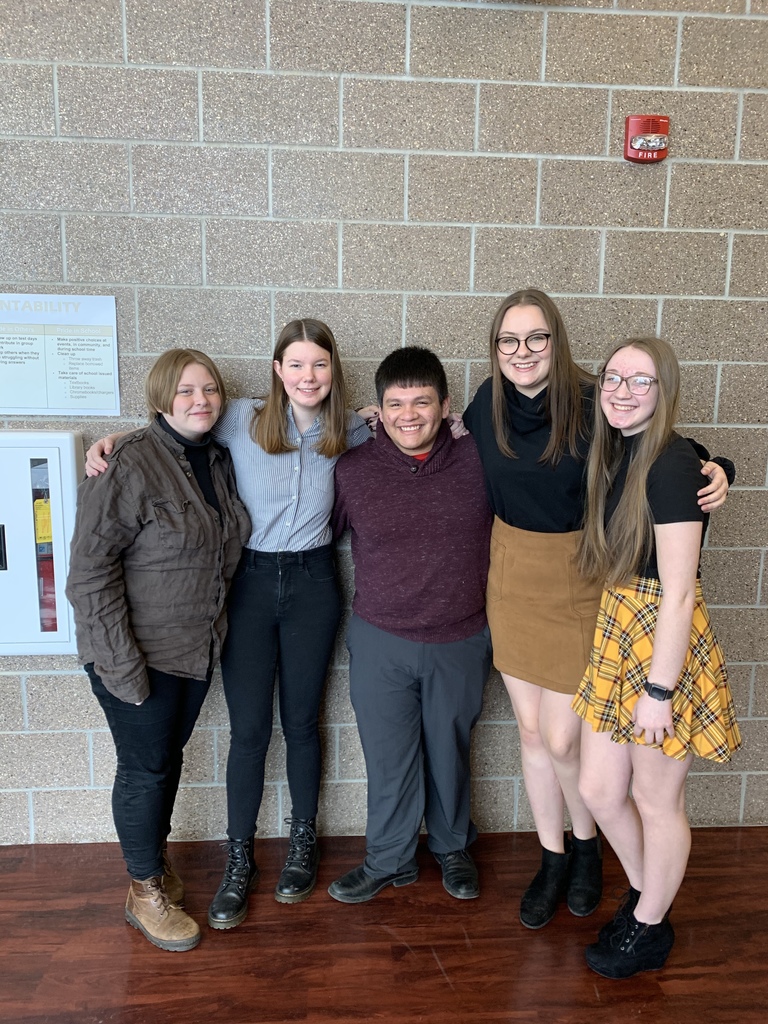 The Mustangs Boys' Basketball Team will play Park River tomorrow March 2, 2021 at 7:00 pm in Midway. This is the regional play-in game. Admission is $7.00 for an adult and $5.00 for students. GO MUSTANGS!

Honor Society Meeting on Wednesday, March 3, 2021 at 10:30 am in the Library.

RiverWatch meeting tomorrow Tuesday, March 2, 2021 at 3:30 pm in Mrs. Rugroden's Room.
Congratulations to last weeks Students of the Week! Ajay Solberg and Delilah Falcon.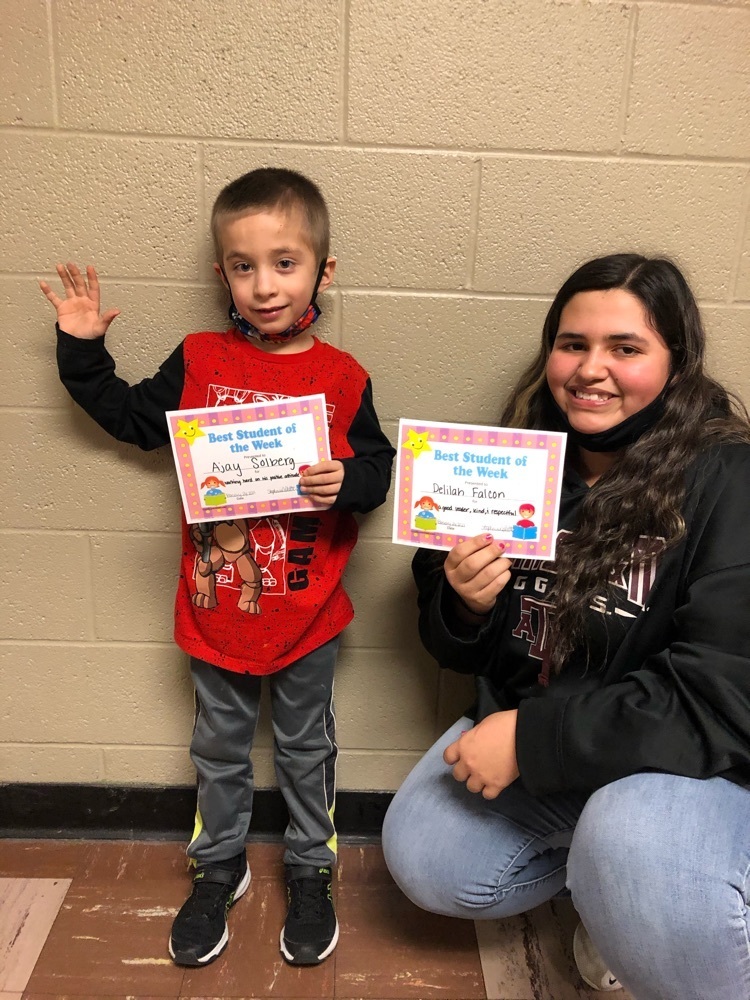 Congratulations to the Midway-Minto Mustangs for their 71-54 victory over MPCG. GO MUSTANGS!

We're thrilled to announce that Minto Public School has a NEW website! Go to
www.mintok12.org
to access the new site.

Results from the Speech Meet held on Saturday, February 20, 2021 in Northwood. Congratulations to: Heidi Lane - 2nd Place Impromptu Madi Jo Altendorf & Carrie Gerszewski - 3rd Place Humorous Duo Aubree Lizakowski - 3rd Place Poetry Rene Trevino - 3rd Place Speech to Persuade

Reading Month starts on Monday, March 1st. Please see attached calendars for both the Elementary (PK-4)and Middle School (5-7)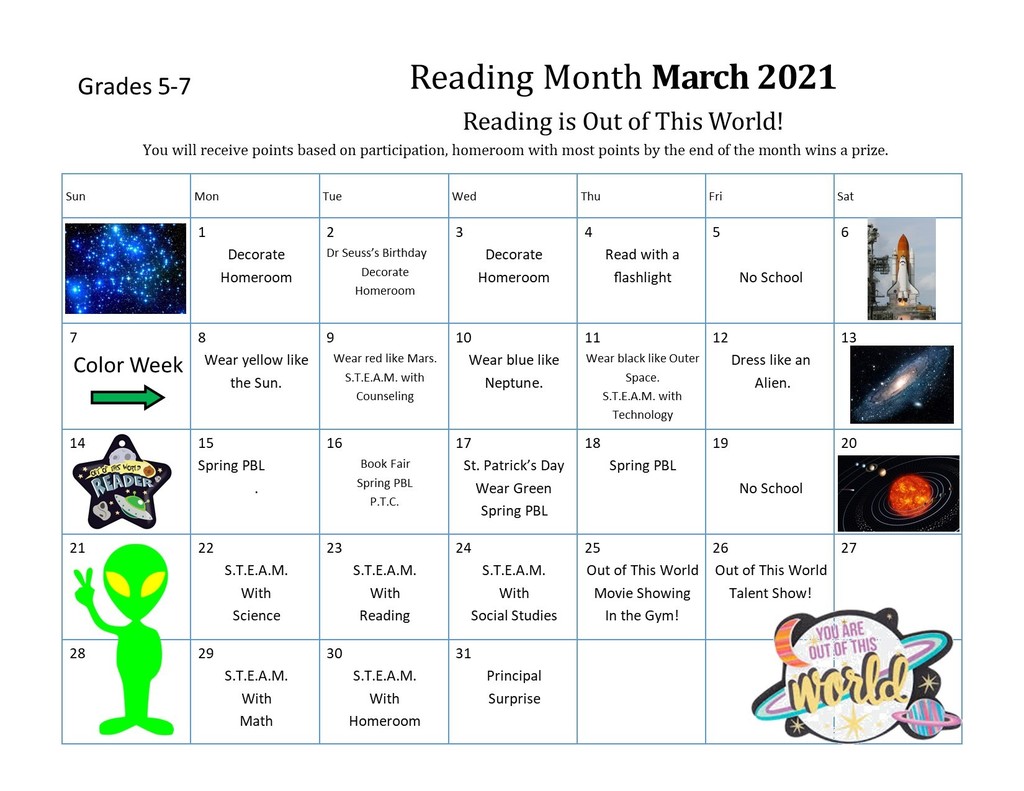 Minto Middle School Academic Olympic 7th and 8th Grade Teams competed in Grafton on Tuesday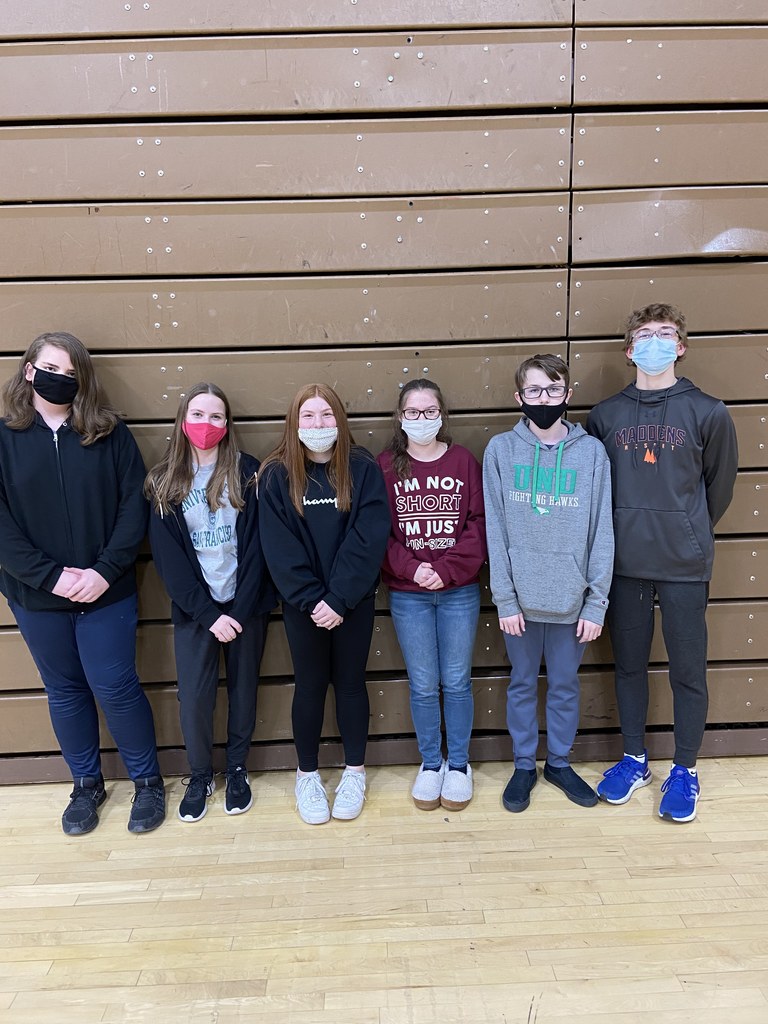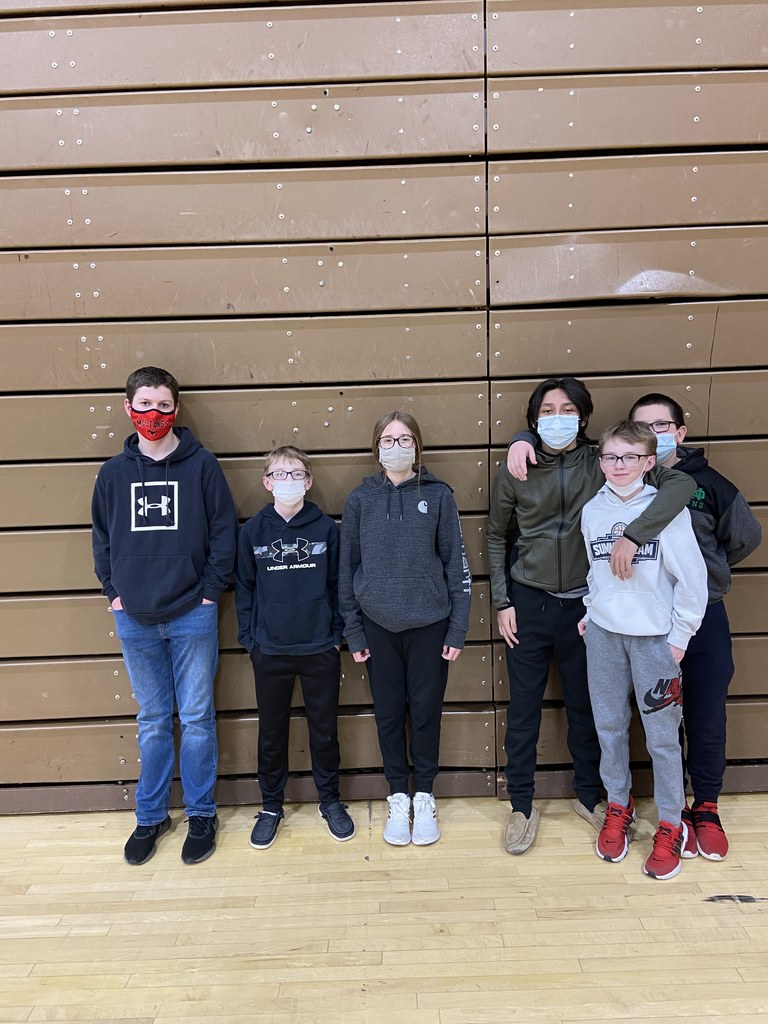 A reminder that there is NO SCHOOL tomorrow Wednesday, February 24, 2021 for staff Professional Development.

Congratulations to the Lady Mustangs for their 67-45 victory over MPCG. The Mustangs will now play Thompson tomorrow at 7:30 pm in the semifinal round of the Region 2 Girls' Basketball Tournament at the Betty Engelstad Arena. GO MUSTANGS!

Congratulations to the Mustang Boys' Basketball team for their 80-53 victory today over Park River-Fordville-Lankin. GO MUSTANGS!