The 6-8 graders are starting their fundraising adventure to attend Wolf Ridge Environmental Learning Center in the next couple years. Next year we would take the current 7-8 graders and the following year the 6th graders. This is a great outdoor experience that focuses on ecology, science, human culture and history, group building and outdoor recreations. We have decided to fund raise with Rada Cutlery. This will be a completely online fundraiser with product being shipped directly to your door. To shop click the following link and choose Minto Wolfridge Group!
https://radafundraising.com?rfsn=6875020.208166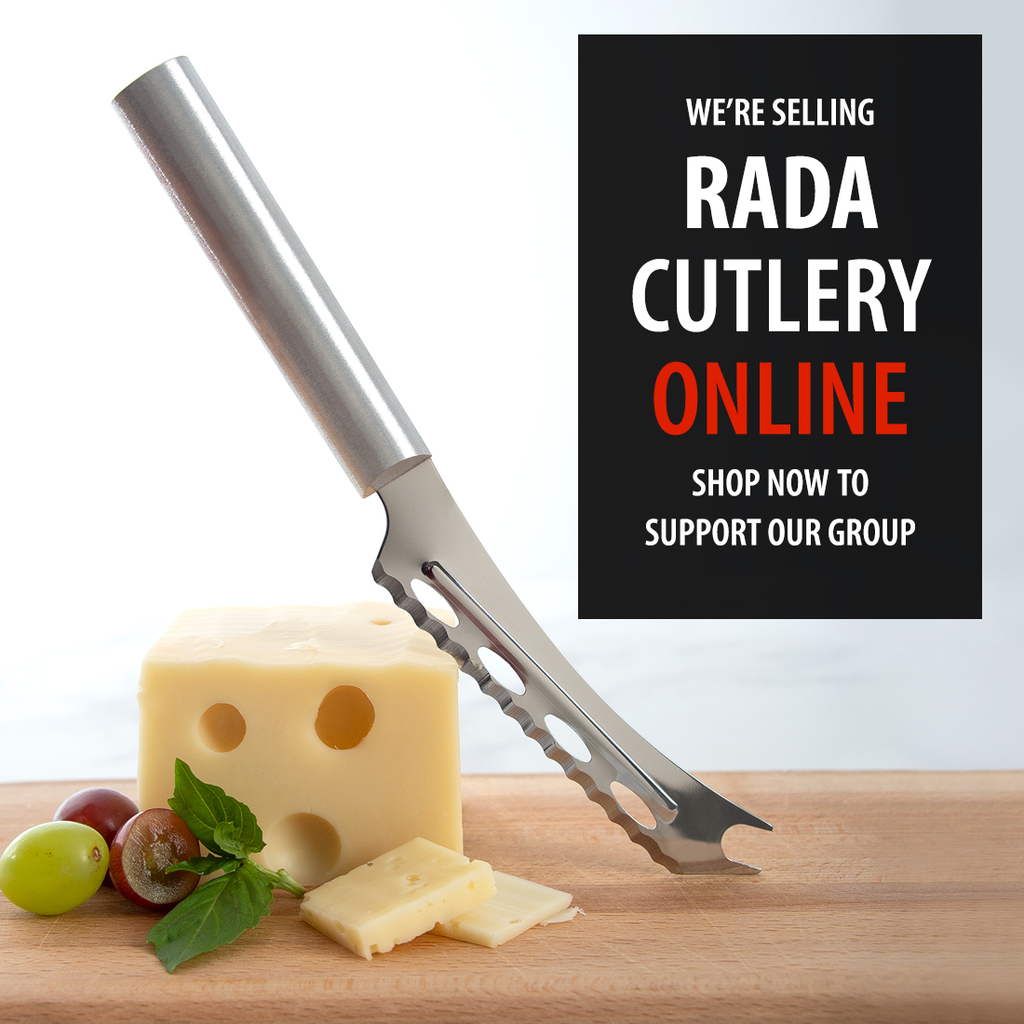 This weekend Minto FFA attended the North Dakota FFA fall leadership conference! Students had a great time learning about FFA, developing leadership skills, and meeting new friends.

Interested in signing up for Boy or Girl Scouts? Sign up tonight 6:30-7:30 @ The Community Center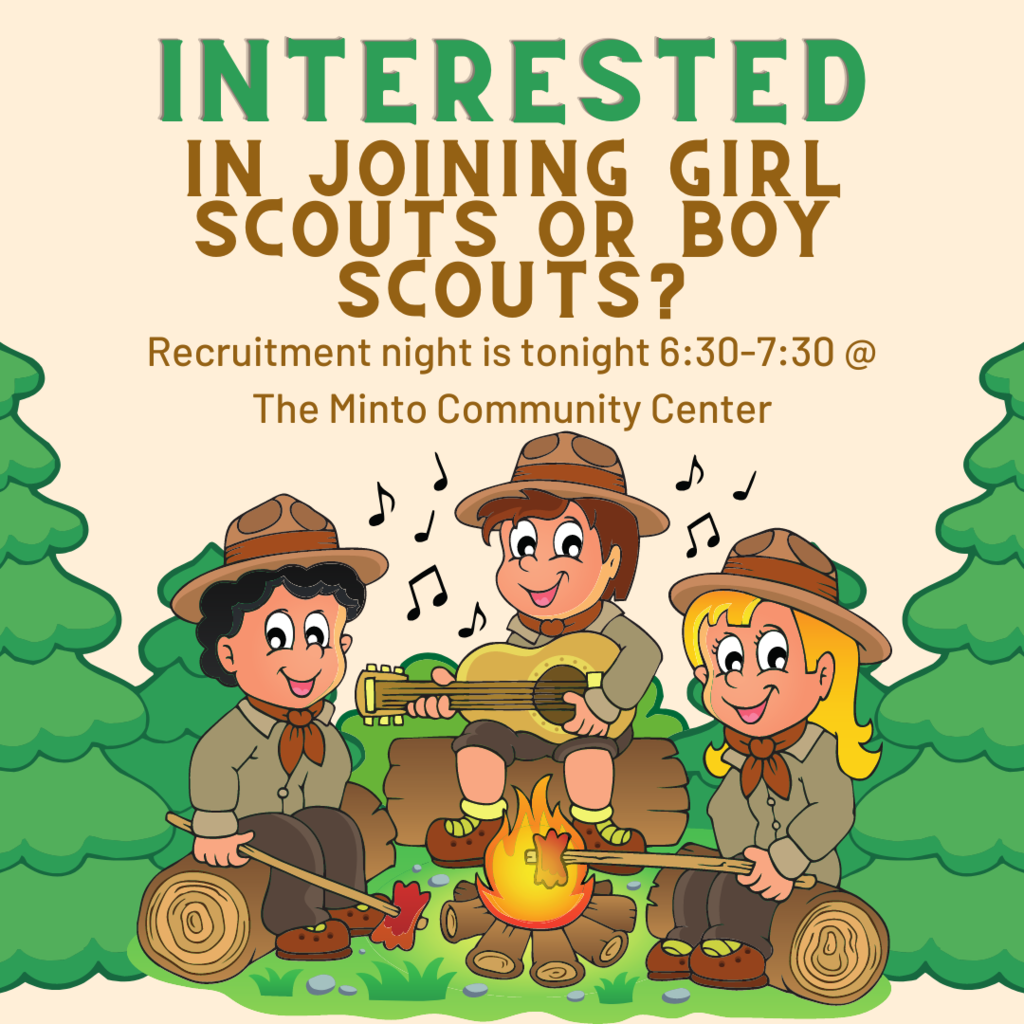 SeeSaw is currently down due to some suspicious activity in another school district. If teachers are not replying to comments this is why. The issue should be solved by the end of the day. Thank you.

Time change for Elementary Girls Basketball @ Park River

Rocket Newsletter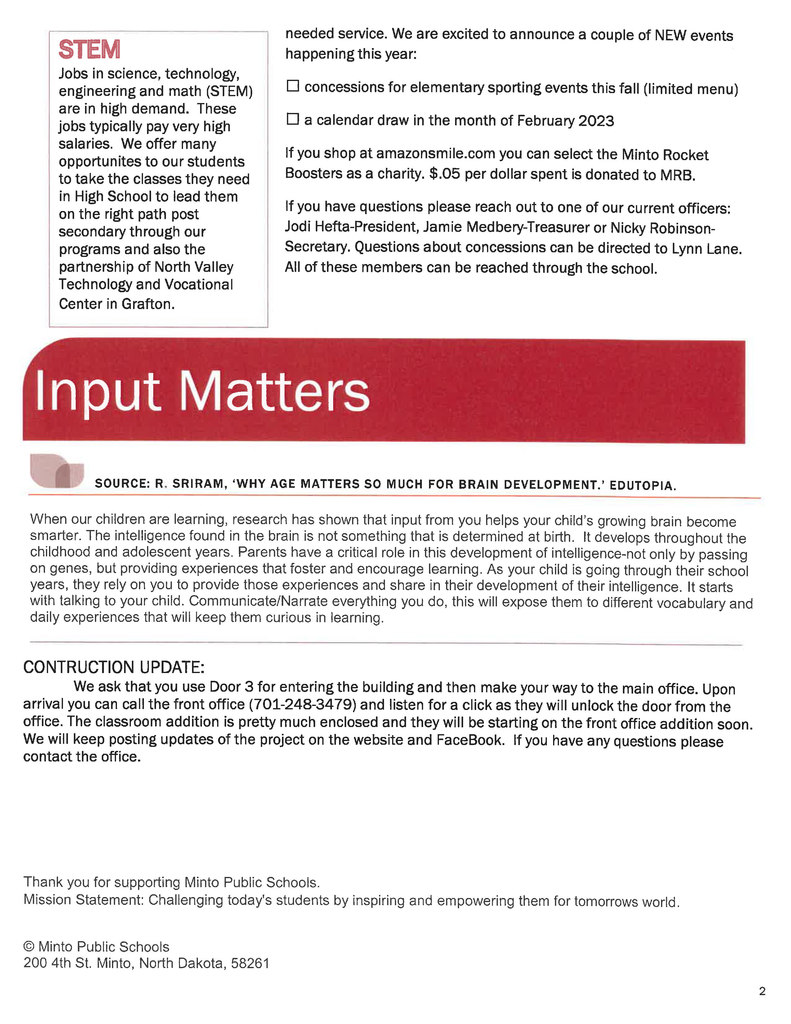 6th graders attended the ND Eco-Ed field trip today. ND Eco-Ed is a hands-on, problem-solving environmental education program. The students are divided into groups and rotated through 5 required stations dealing with wetlands, woodlands, water quality, soils, and grasslands – each linked to water quality problems and solutions. The sessions are facilitated by professionals who have the most up-to date information and teaching tools.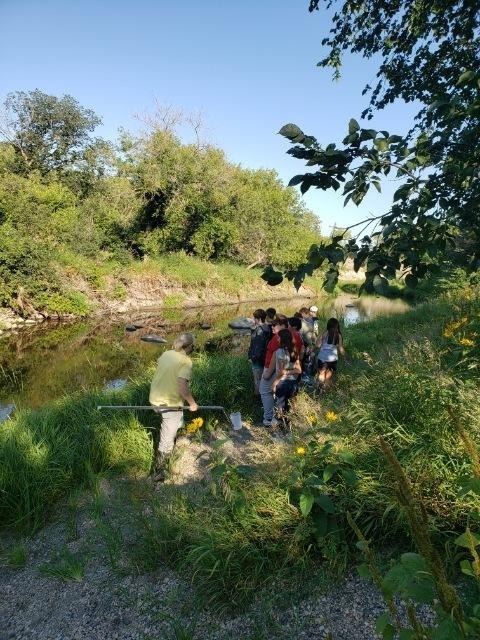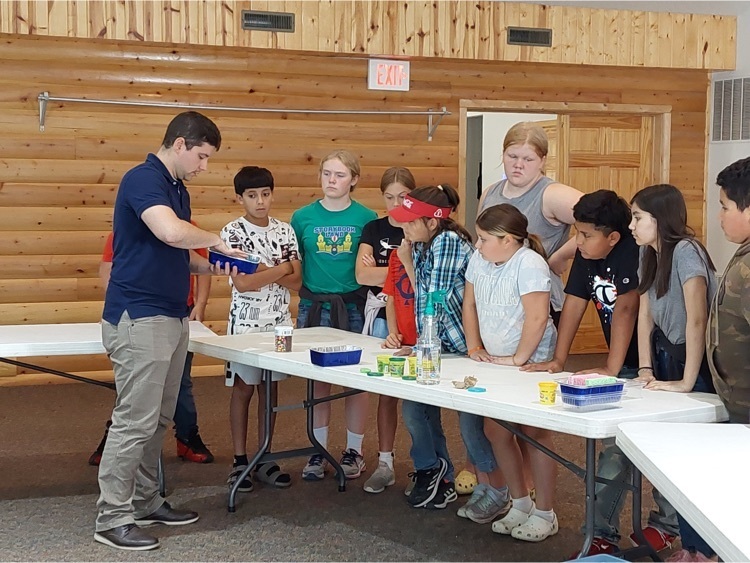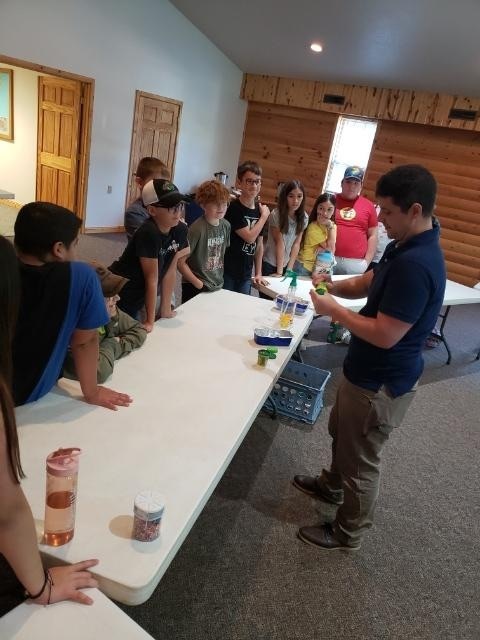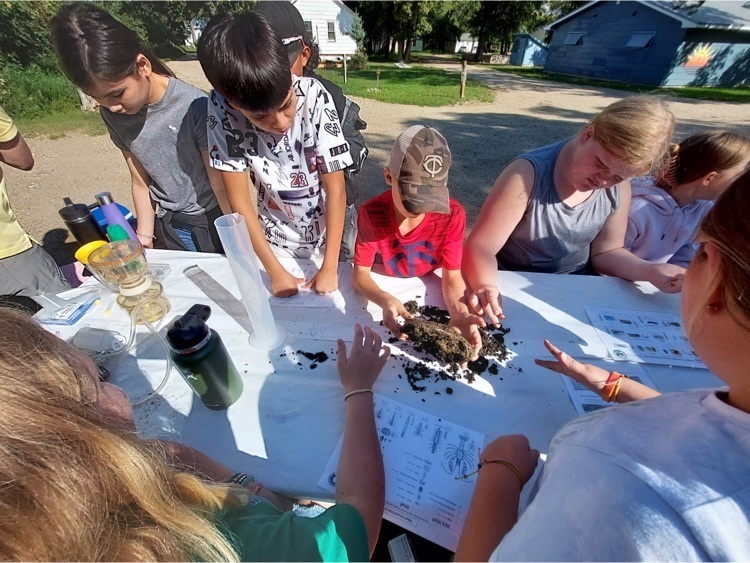 Tomorrow starts the Book Fair in the Gym! It will run 12:00-5:00pm on Thursday and 8:30-1:00pm on Friday. Times for the classes on Thursday: 12:00-12:20 2nd grade 12:40-1:00 4th grade 1:00-1:20 3rd Grade 1:30-1:50 K-Shaffer 2:00-2:20 K-Knudson 2:20-2:40 1st Grade 2:40-3:25 5th & 6th Grade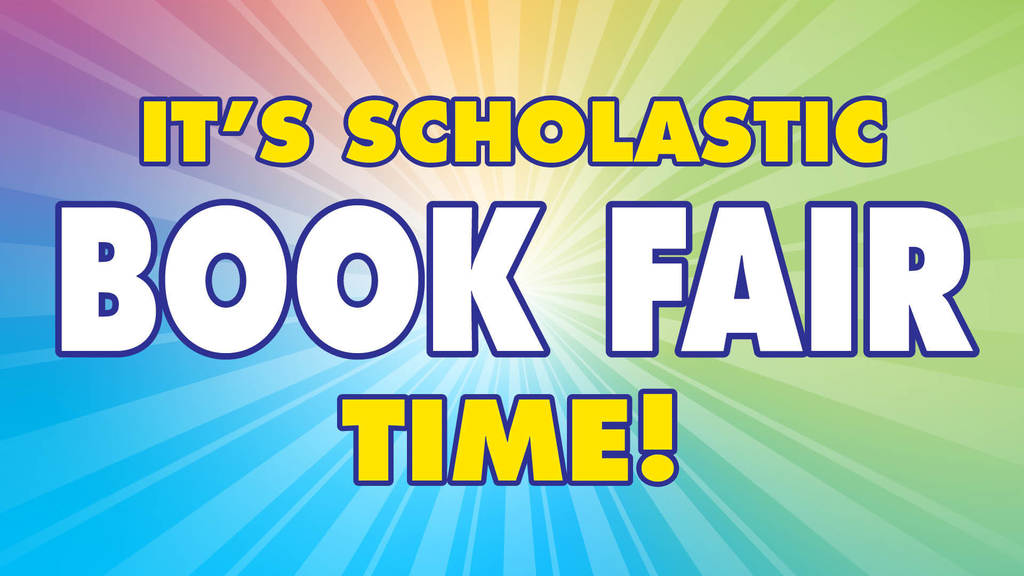 Tomorrow's Football Game @ Cavalier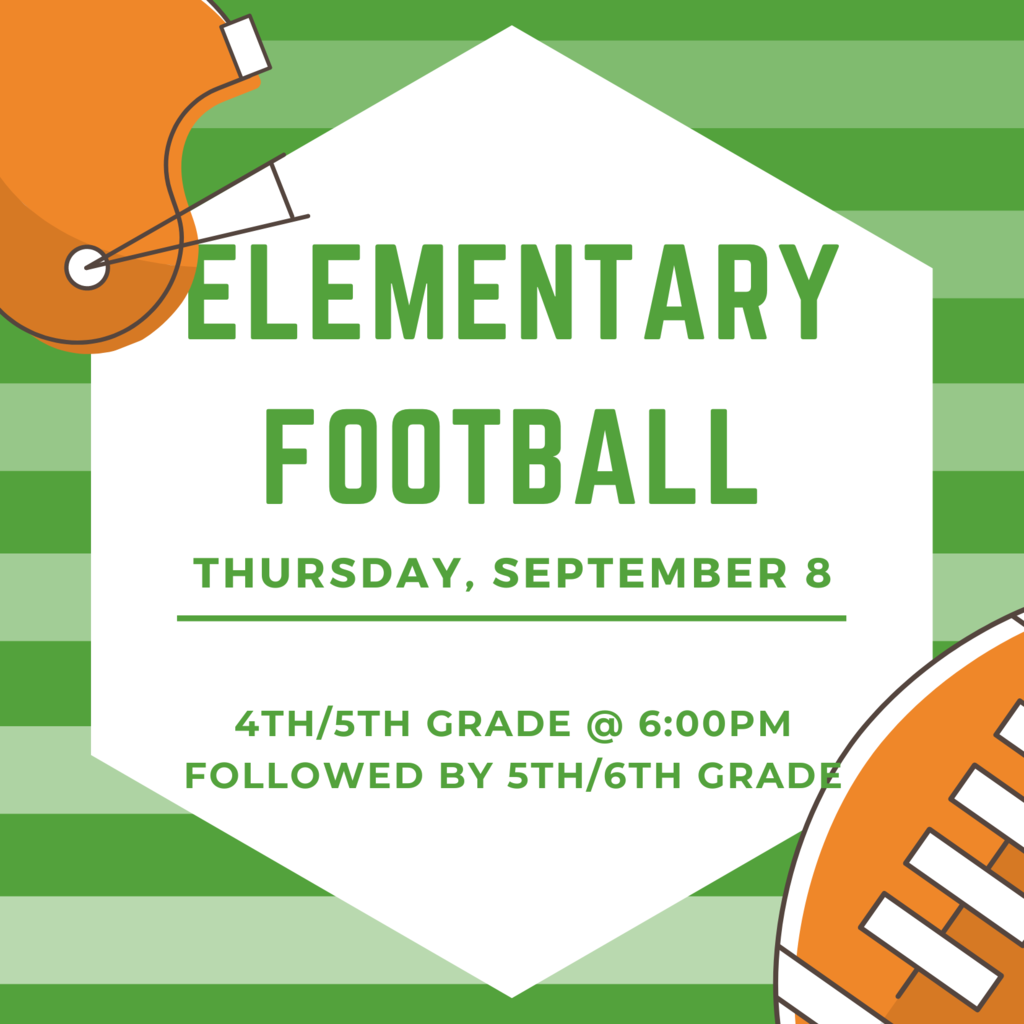 Congratulations to this year's Homecoming Court Senior Girls: Madi Jo Altendorf, Taylor Slominski, Hannah Riskey, Geianna Meade. Senior Boys: Wyatt Kringstad, Austin Almen, Josue Tapia, Justin Madsen. Princess Kasey Gudajtes and Prince Riley Robinson

Next Week is Homecoming Week! See schedule for the week attached.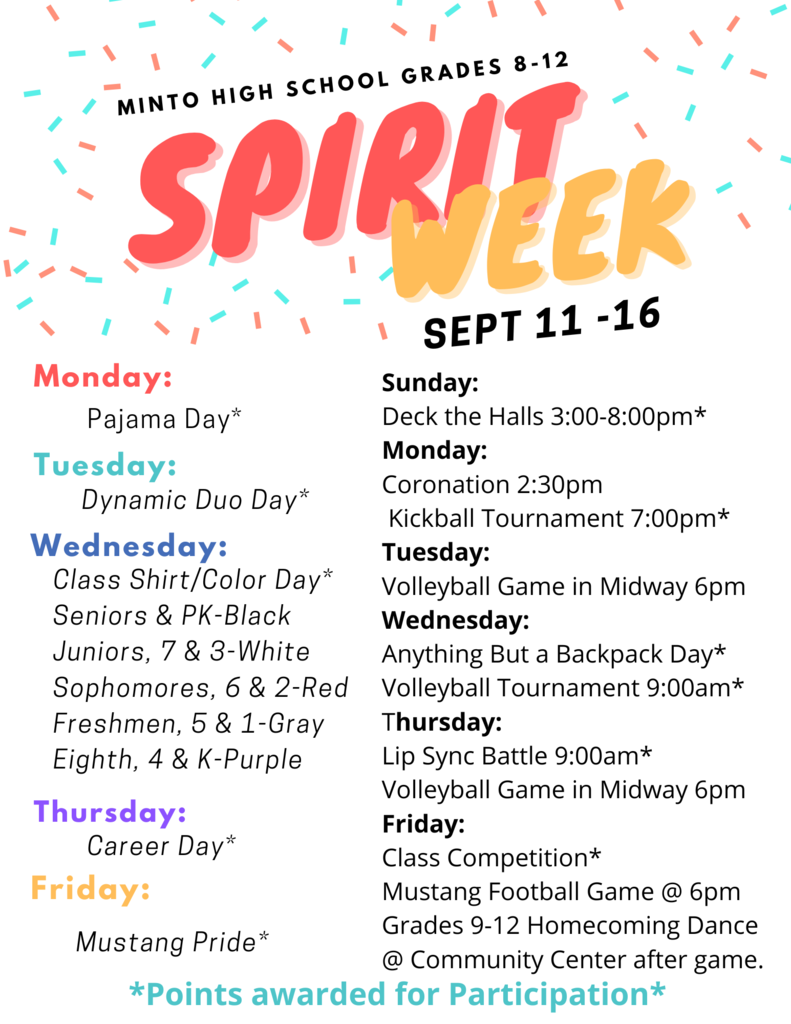 Concessions will be served at elementary girls basketball game tomorrow as well as Thursday at elementary boys basketball game.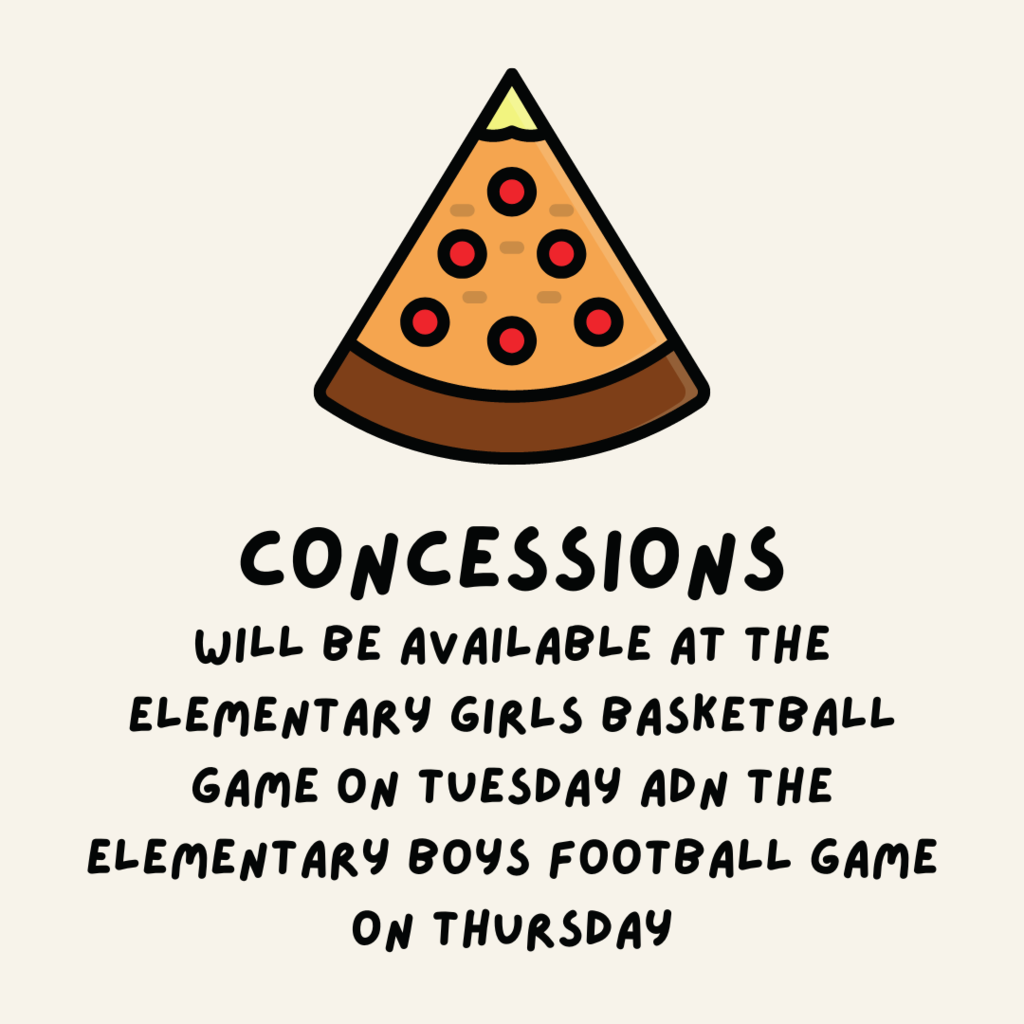 Grand-Parents Day and Book Fair September 9th!

Parent's Night for Football will be September 9th.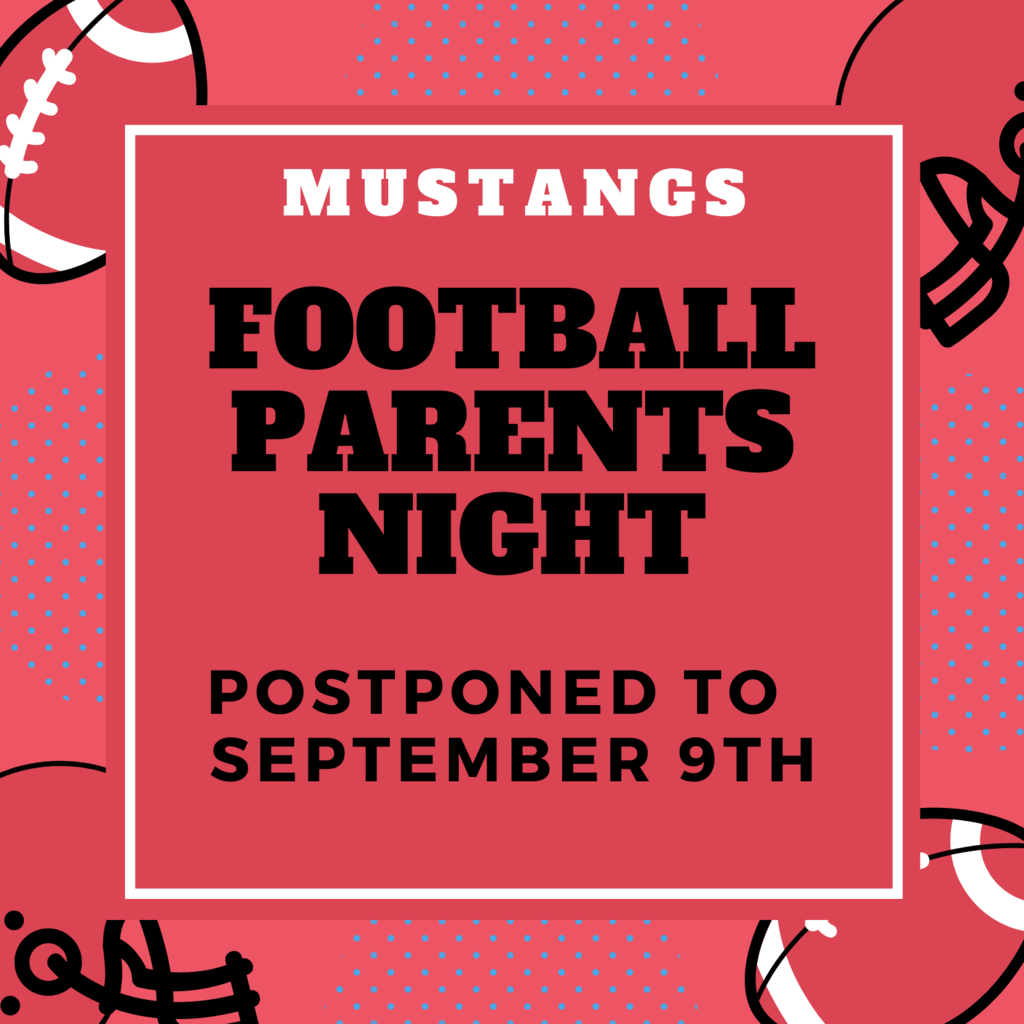 REMINDER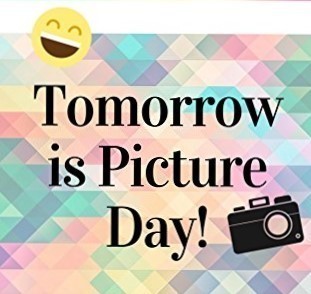 Picture Day is Coming!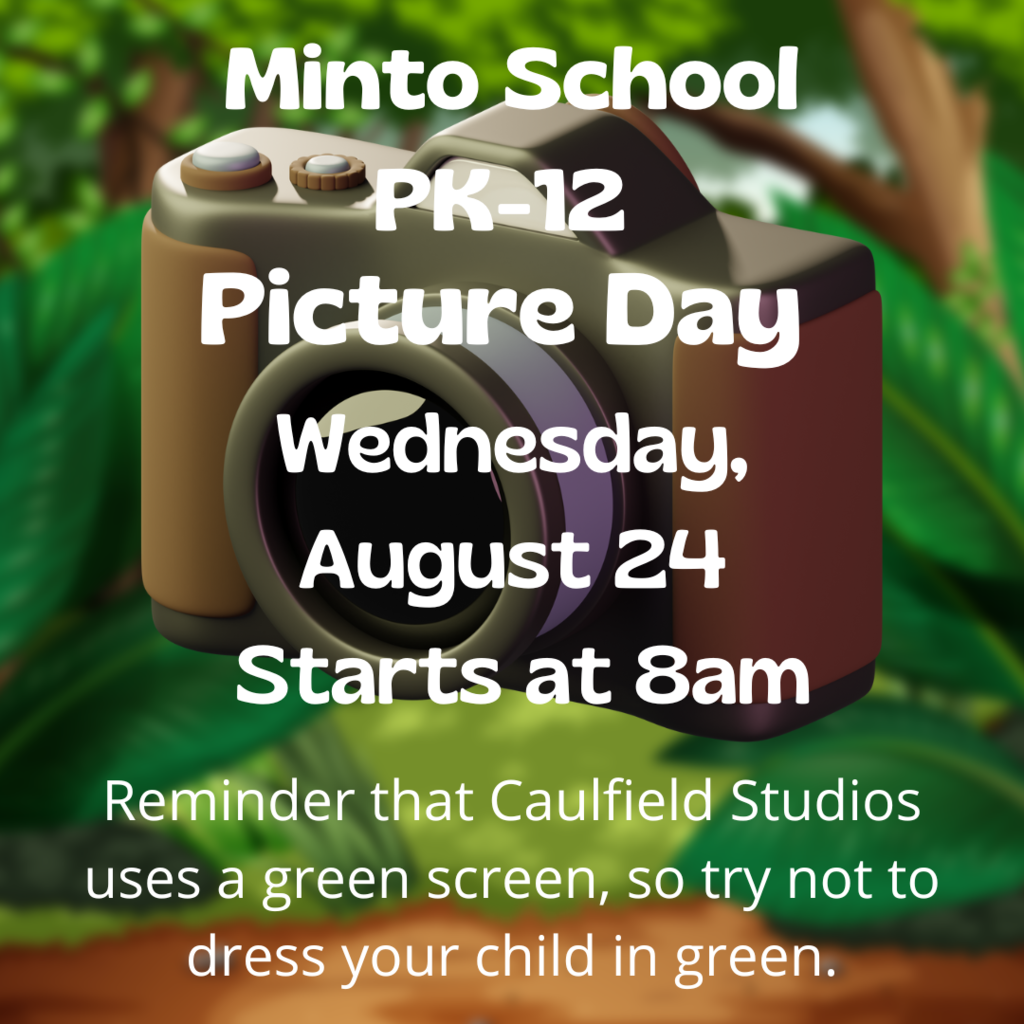 Congratulations to Amber and Justin Madsen who won the Mustang Porch Sign! Thank you to all of you who registered early for your concession shift. ~Minto Rocket Boosters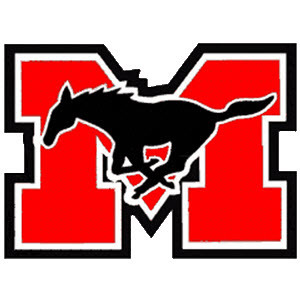 This year's Lunch and Milk Prices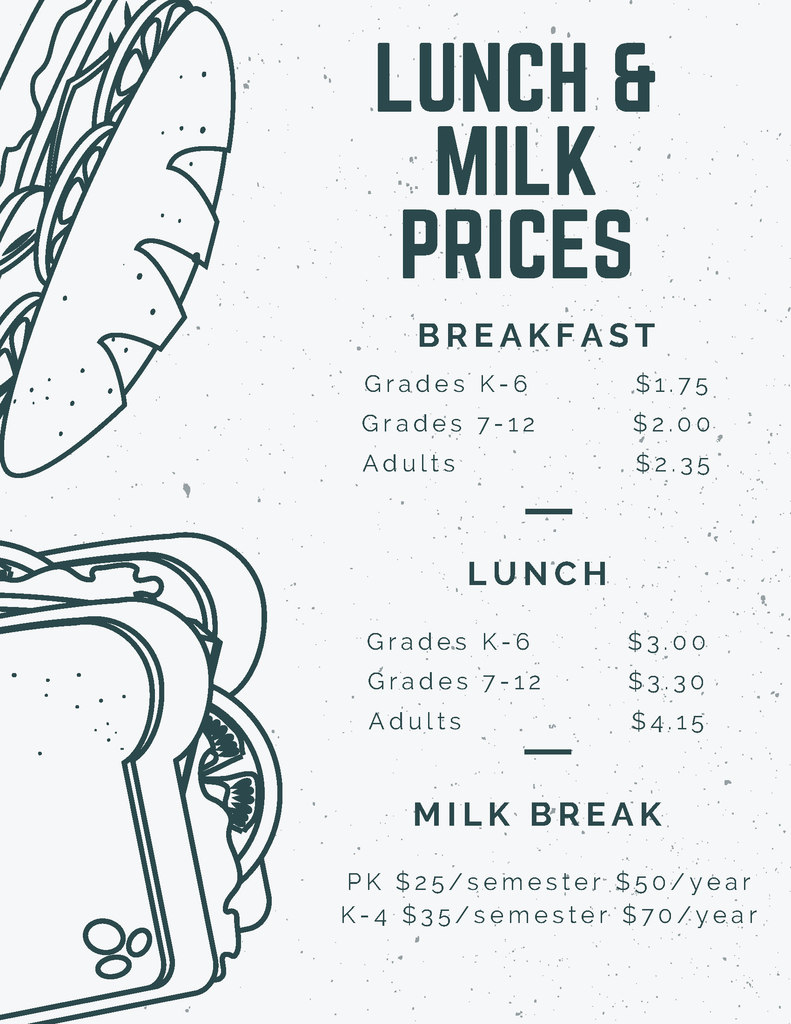 Important information about backpacks, cell phones, airpods, and which door to use.