Earlier this week, Minto DECA attended the Fall Leadership Conference with 37 students in Fargo. They all competed in a role play event. We had 6 finalists who received a medal - Hannah, Justin, Trevor, Kasey, Mariana, and Heide!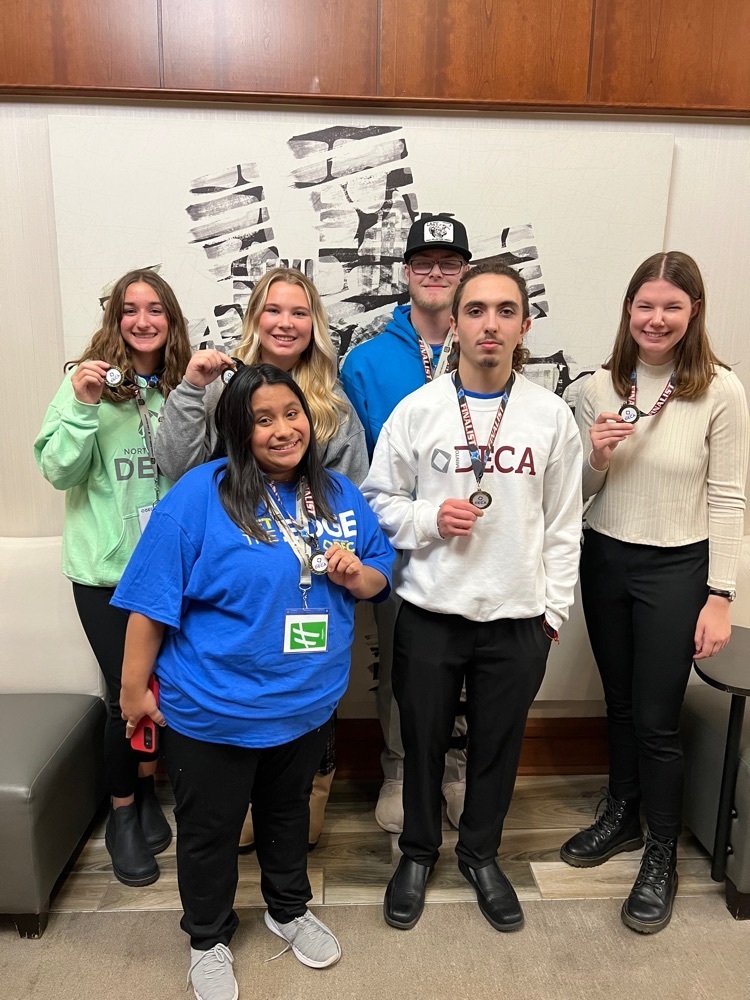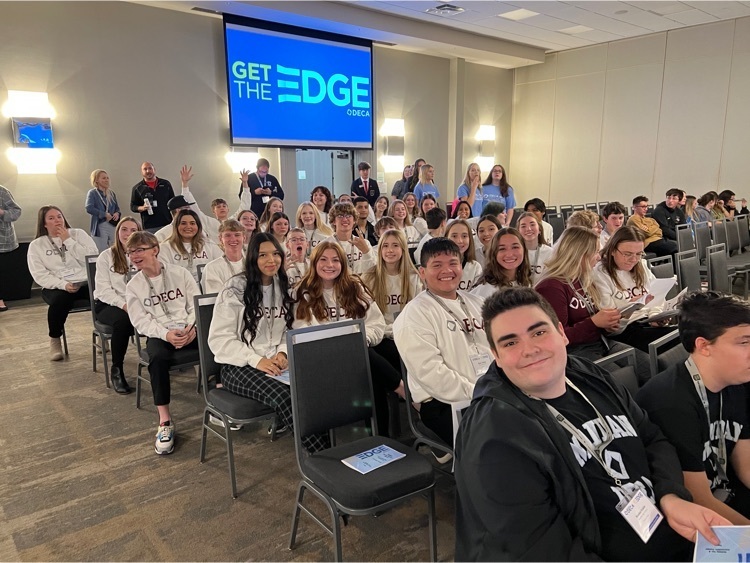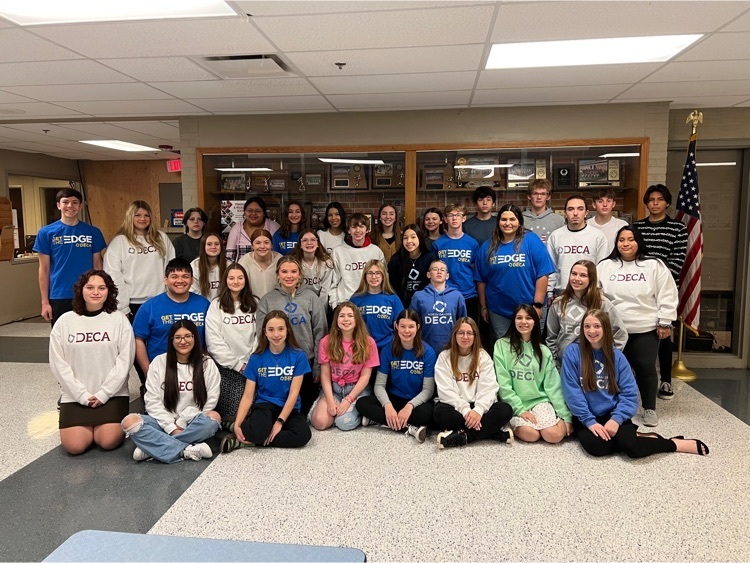 Hat Days Friday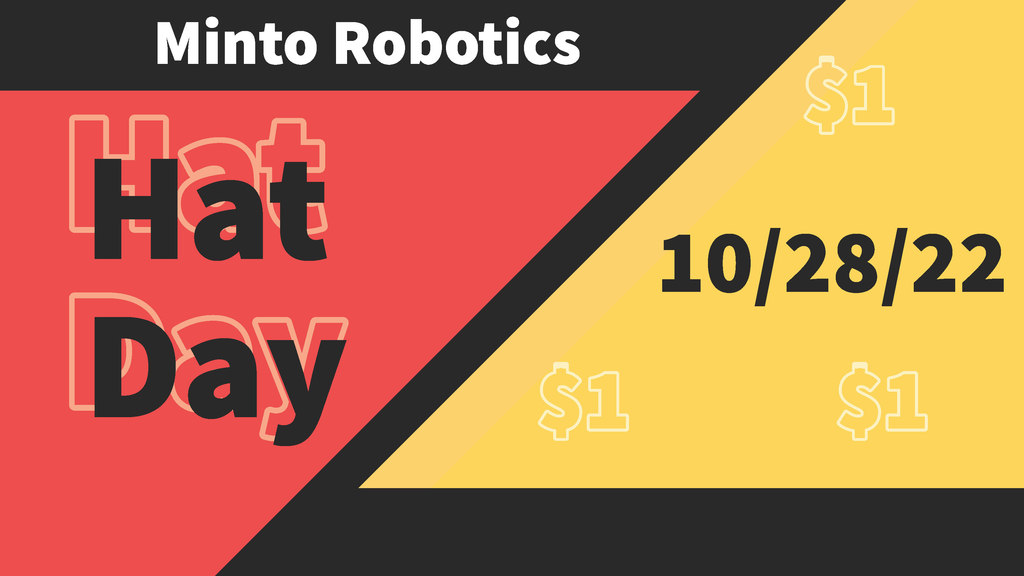 Minto Honor Society Induction Ceremony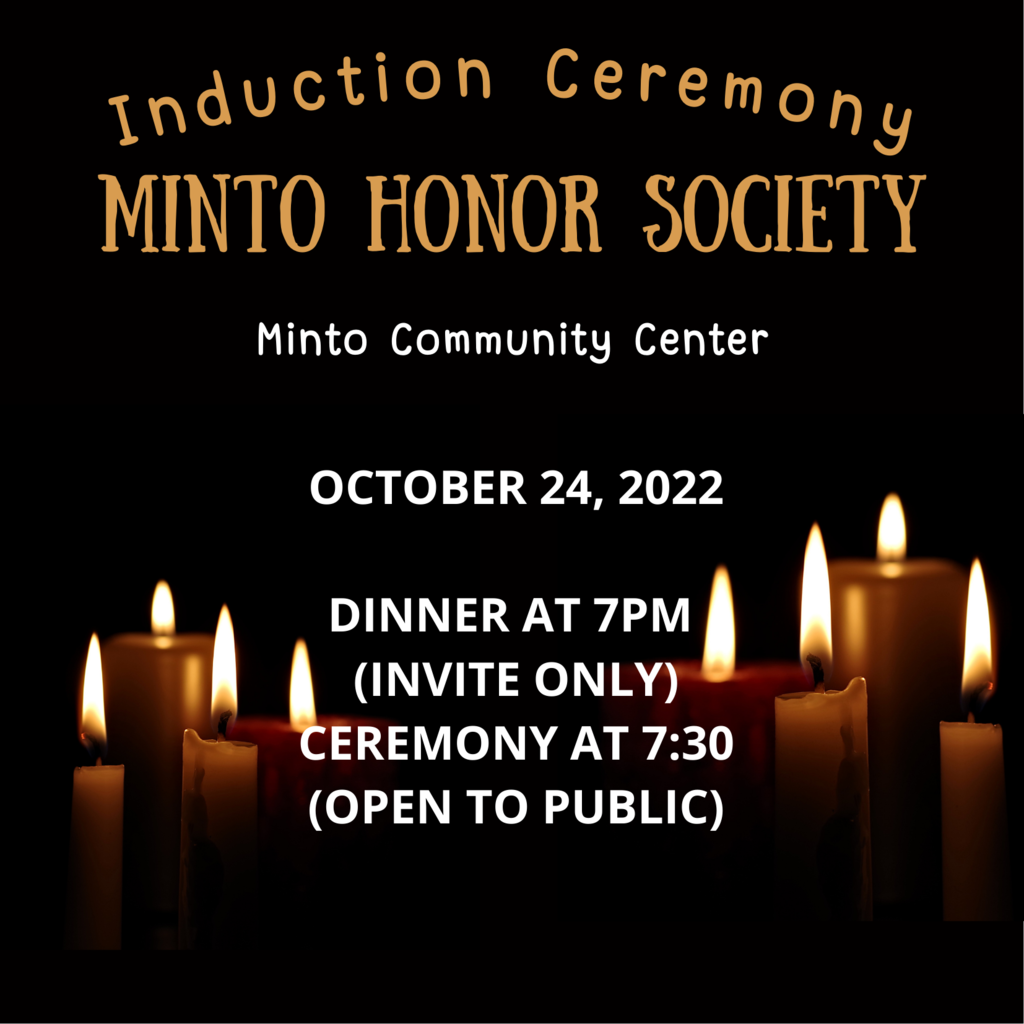 Next Week October 24-31st is Red Ribbon Week here are the dress up days.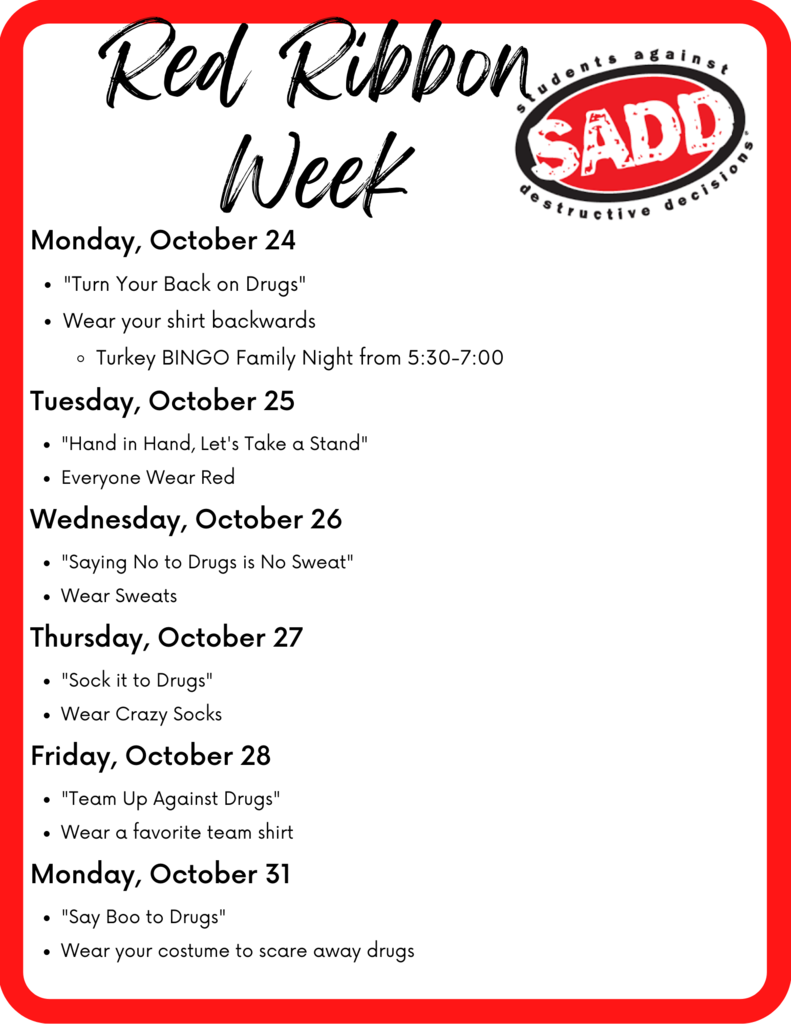 EFunds is up and ready to use!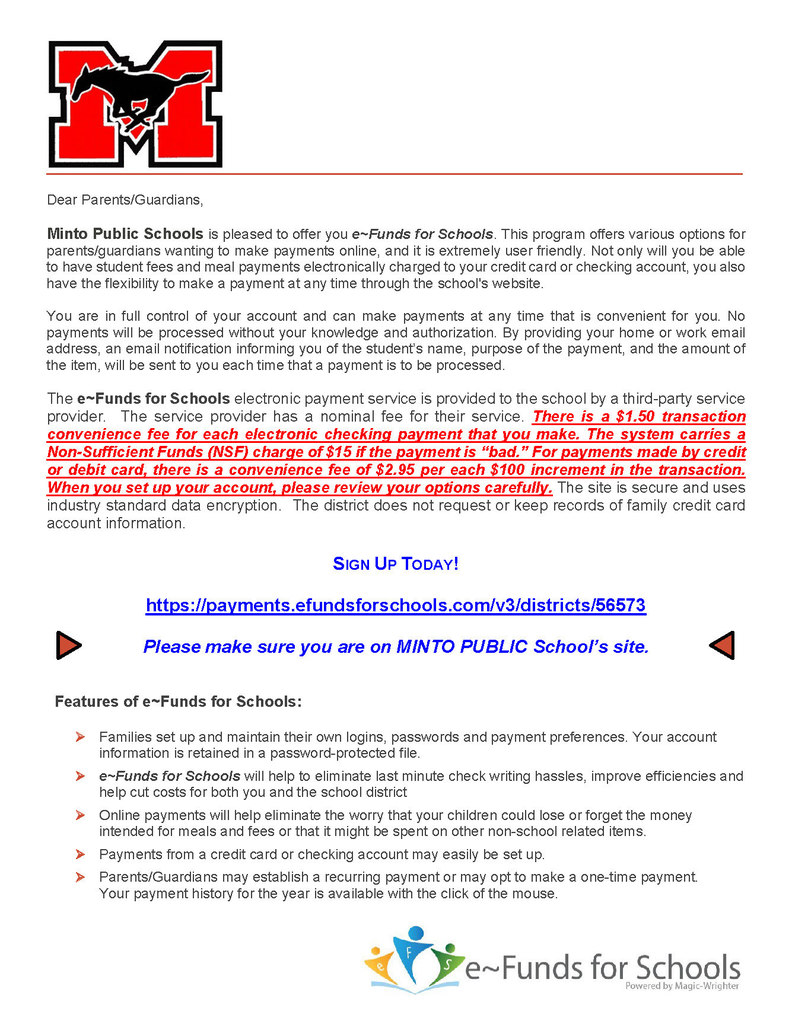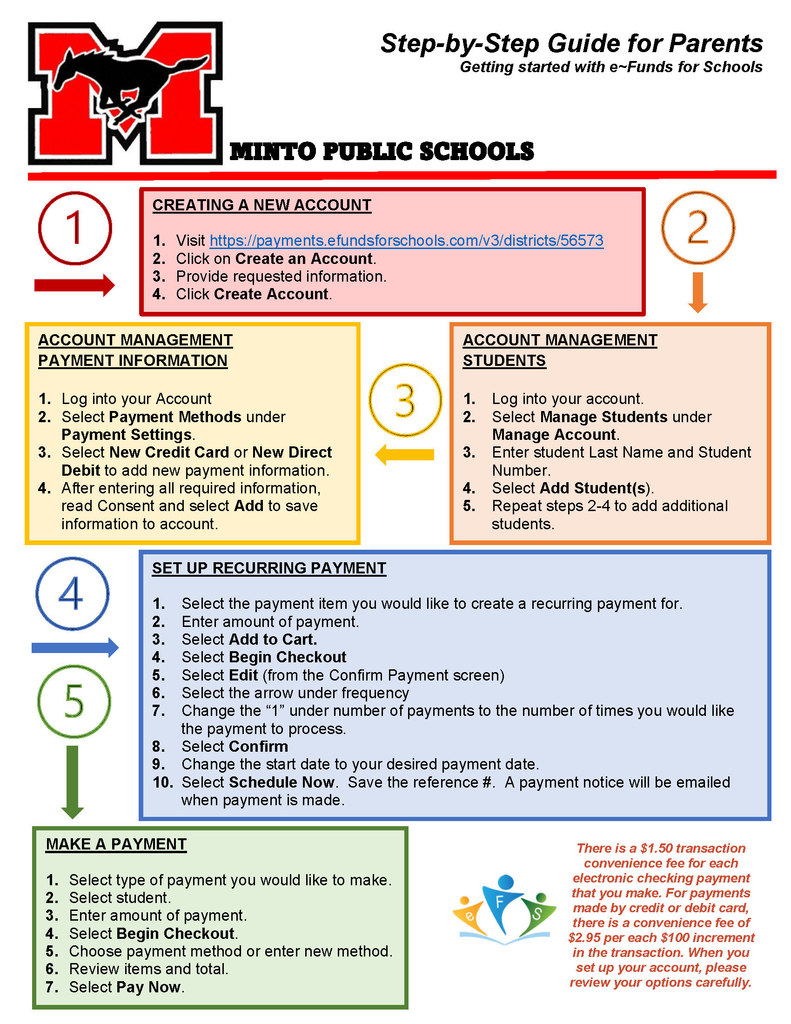 Upcoming Music Concerts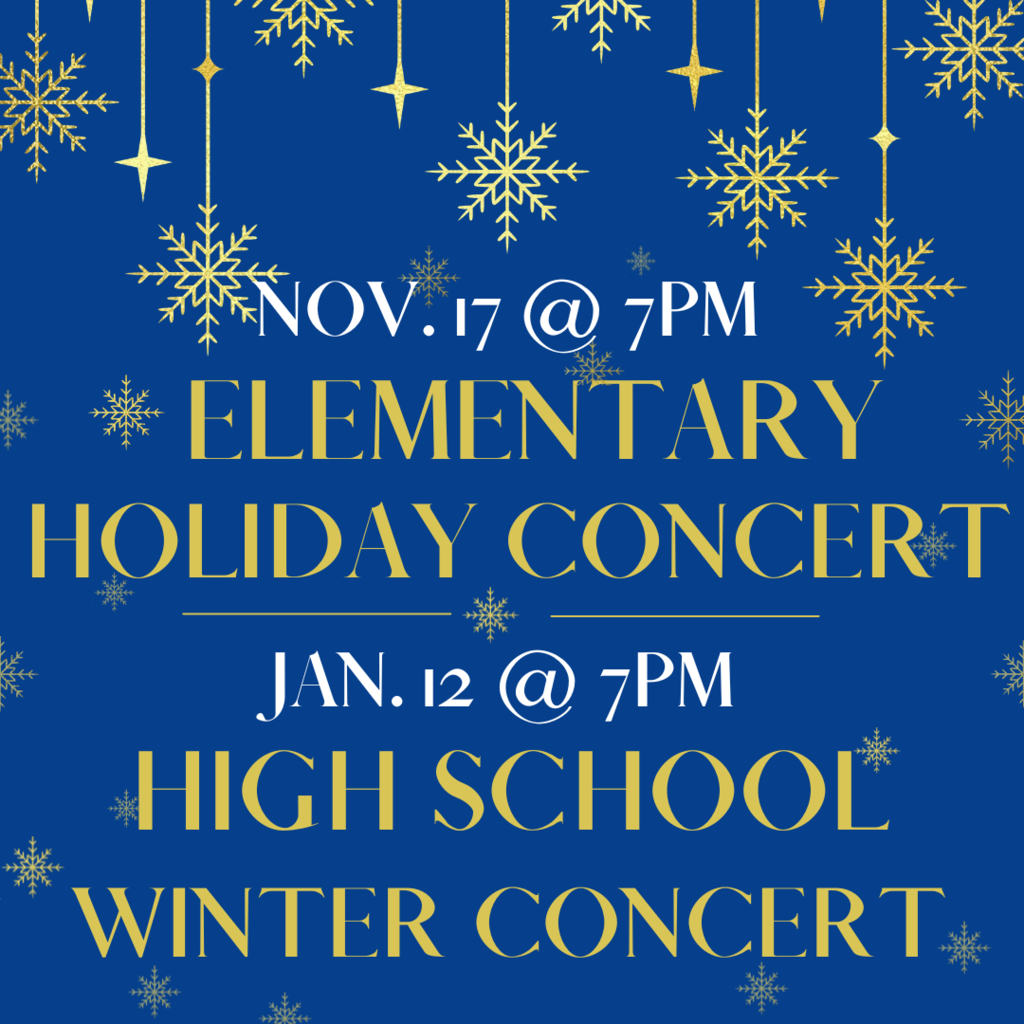 Elementary Boys Basketball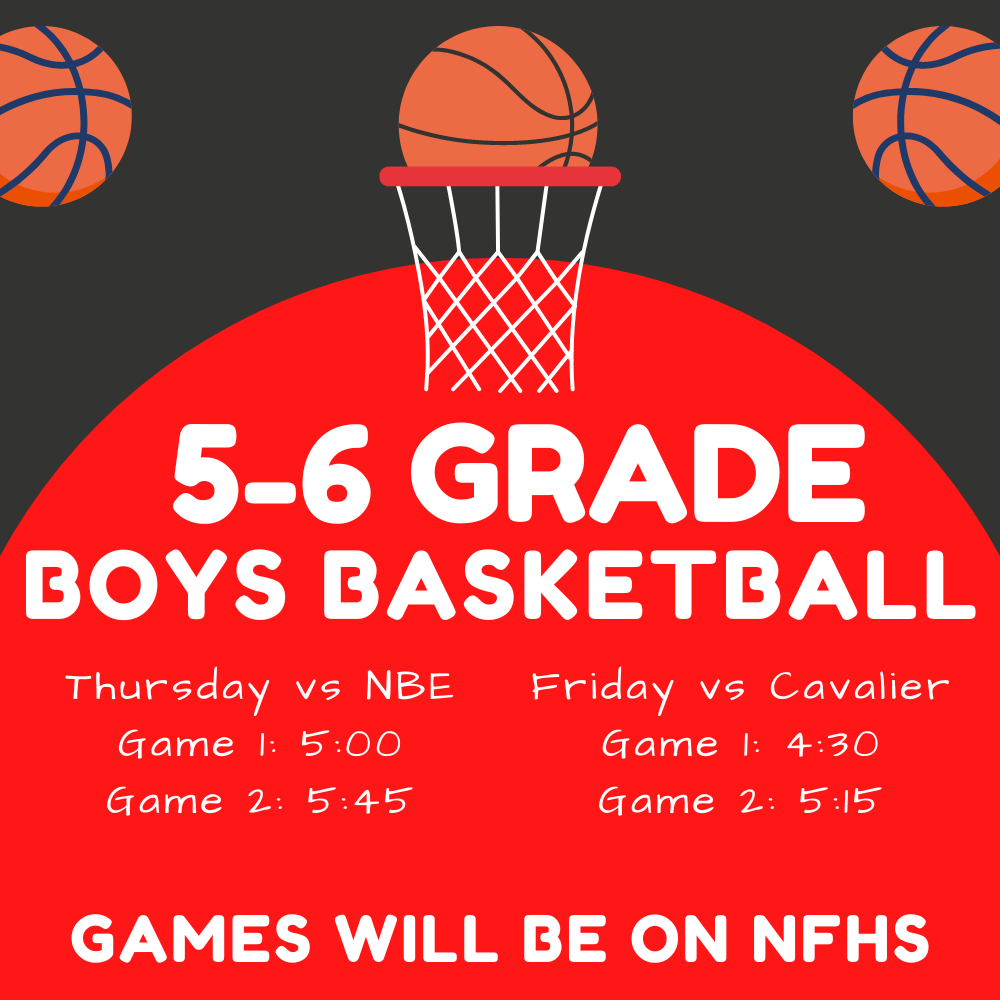 Minto Career and Technical Student Organizations are promoting their chapters throughout the community with t-shirts! Funds help cover membership, conference, and competition costs for our chapters. Orders are due Wednesday, Oct. 19. To order online contact Jillian Hanson at
jillian.hanson@mintoschools.com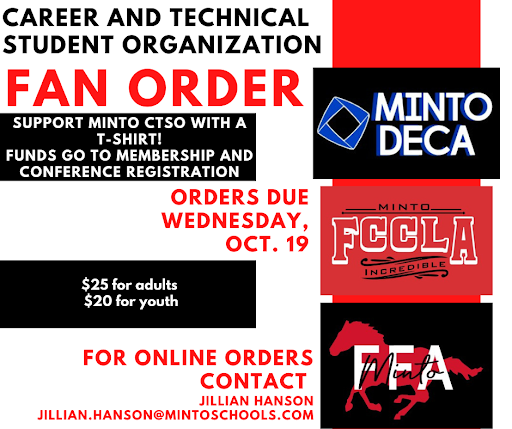 Last week, we celebrated with our September Students of the Month and their parents for Breakfast. Our students were chosen for showing responsibility, being respectful, and creating a safe learning environment. Keep up the good work! Preschool-Hudson Pecka, Kindergarten-Brielle Riskey, 1st Grade-Jake Slominski, 2nd Grade-Parker English, 3rd Grade-Ariani Gajeski, 4th Grade-Nora Montonye, 5th Grade-Rowan Medbery, 6th Grade-Bennett Kennedy, 7th Grade-Adyson Dauksavage, 8th Grade-Mila Falcon, 9th Grade-Kimberly Lopez, 10th Grade-Kody Eliason, 11th Grade-Jack Kennedy, 12th Grade-Taylor Slominski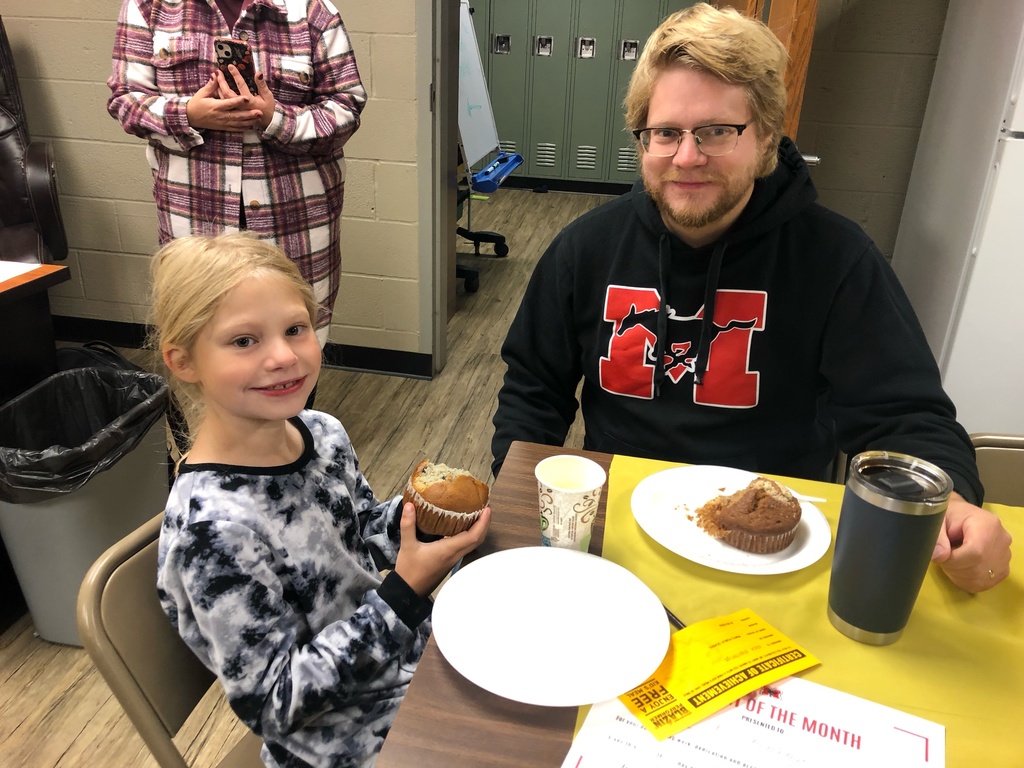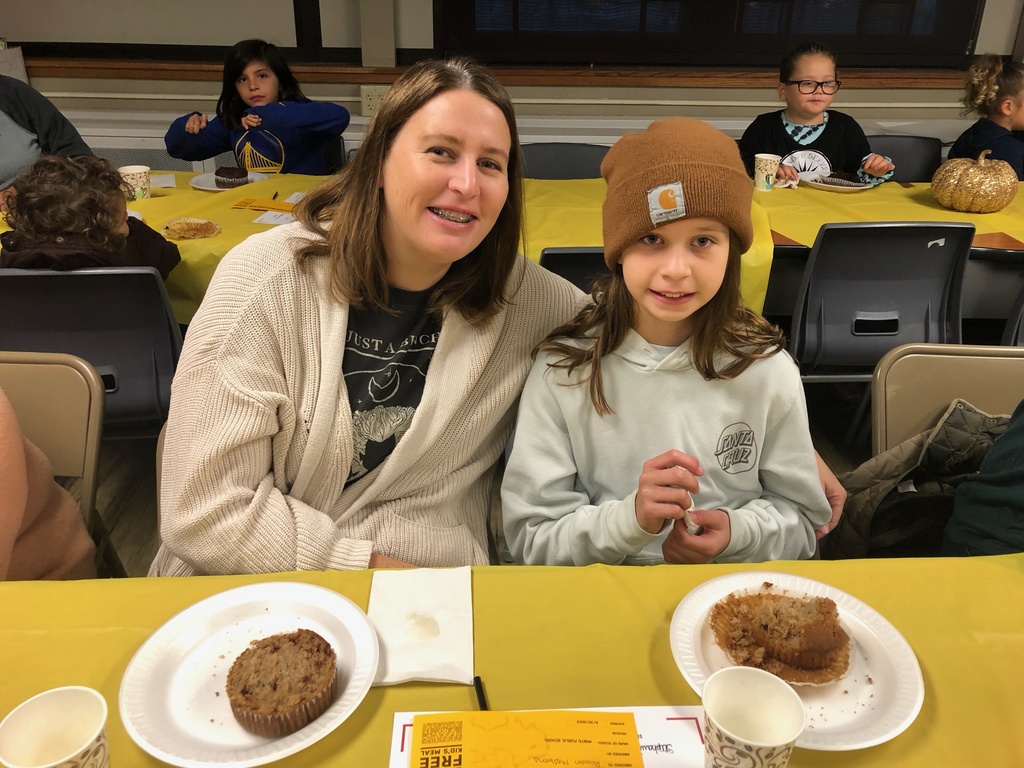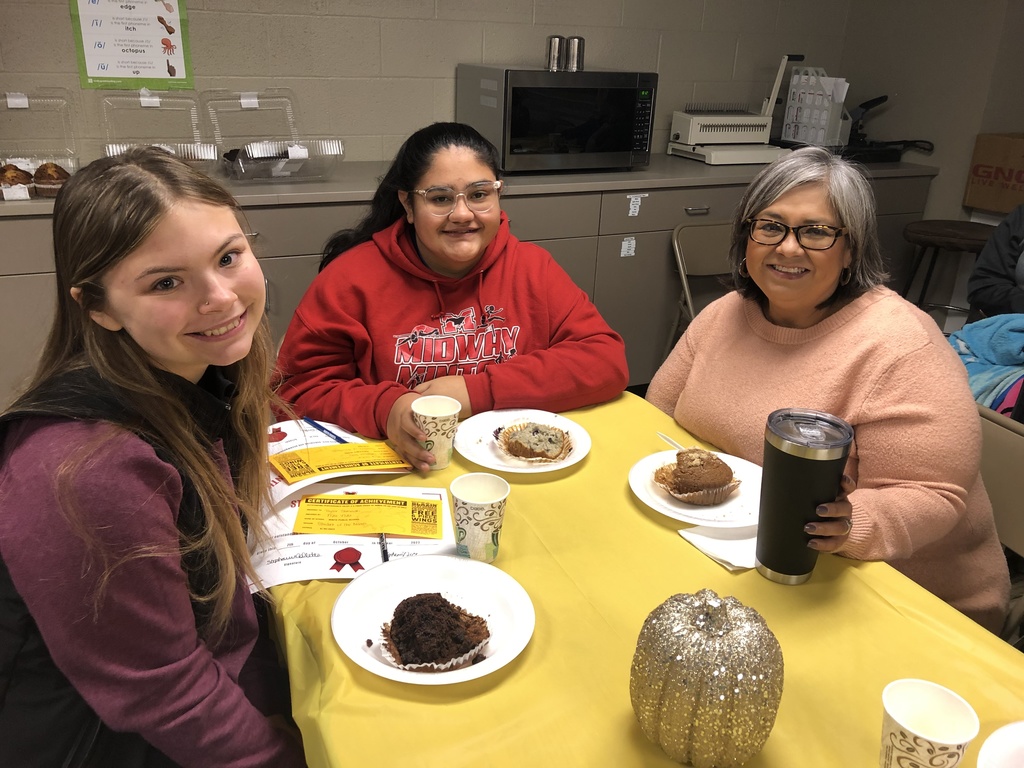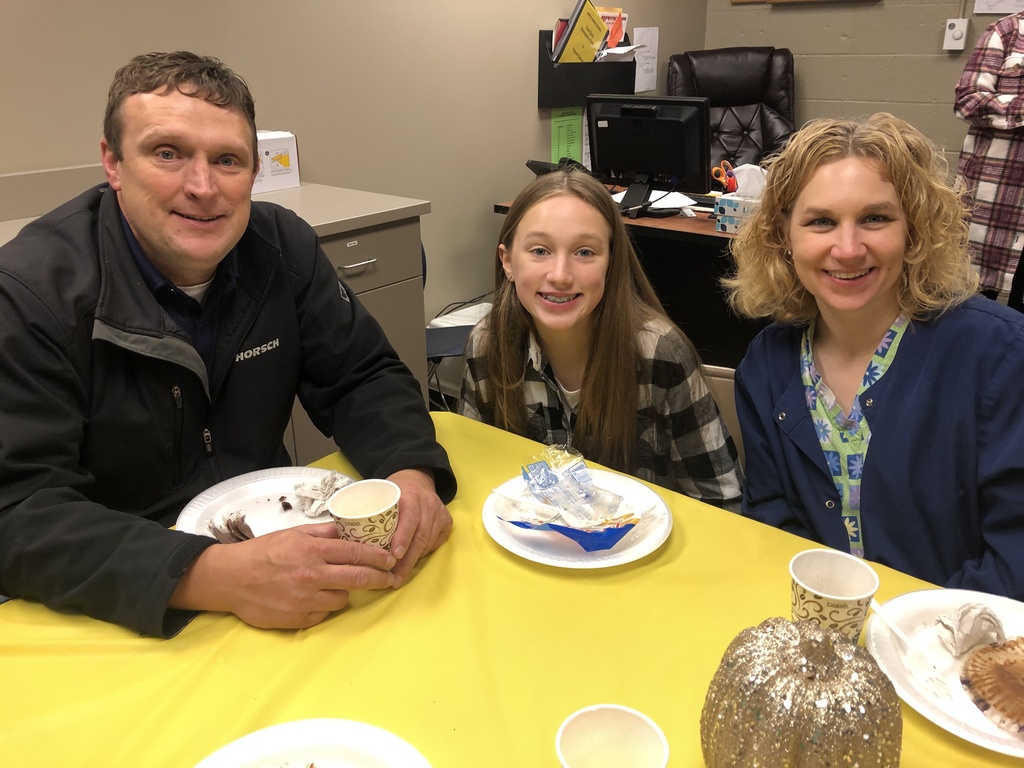 ESP and Title Family Night! All students and families grades PK-12 are welcome!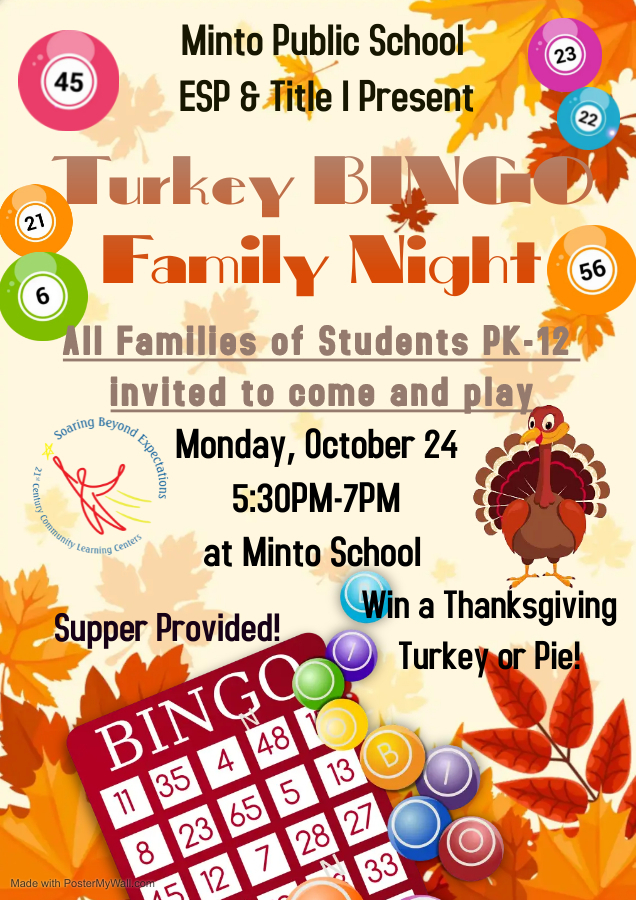 Trunk or Treat and United Way's Kids Closet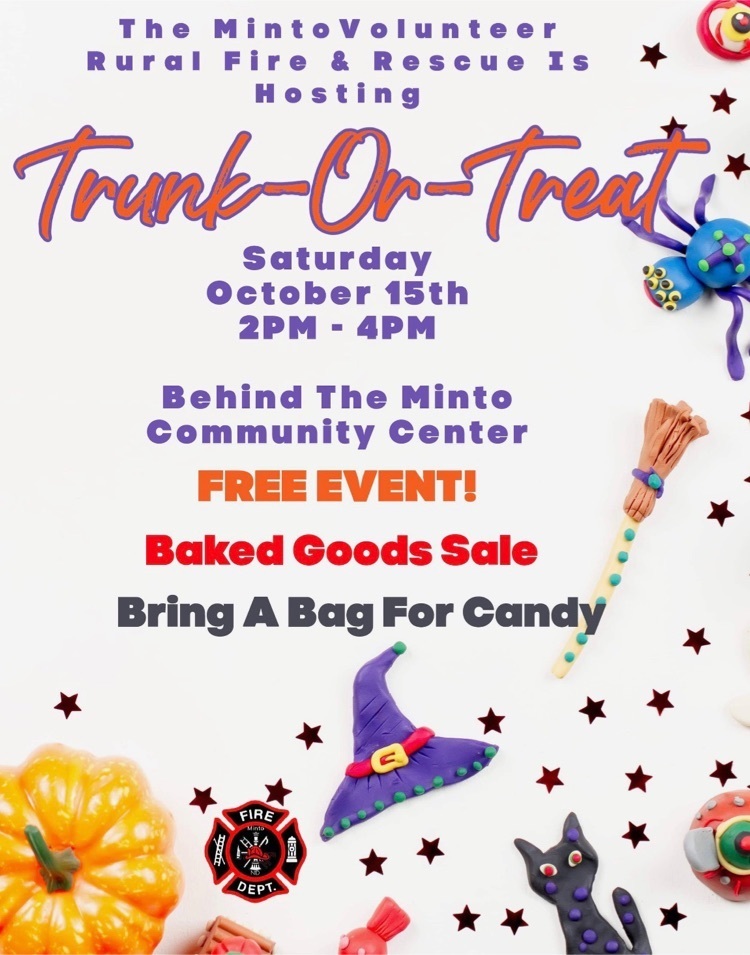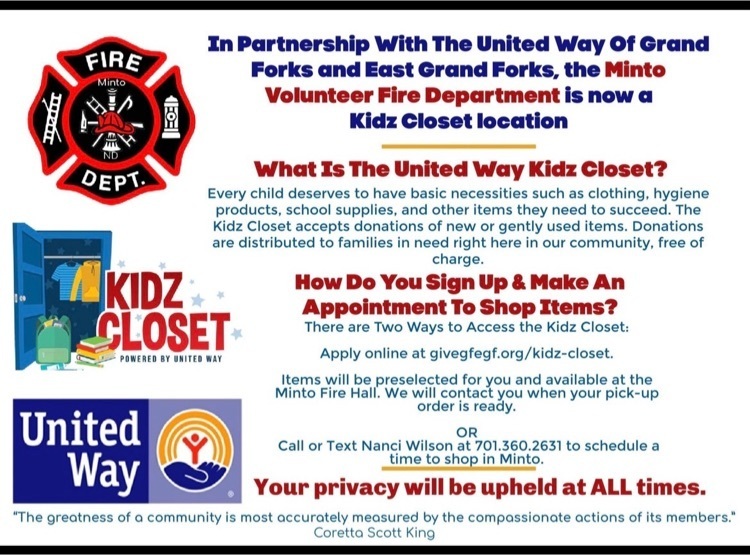 Reminder: Wolf Ridge Parent meeting tonight at 7pm.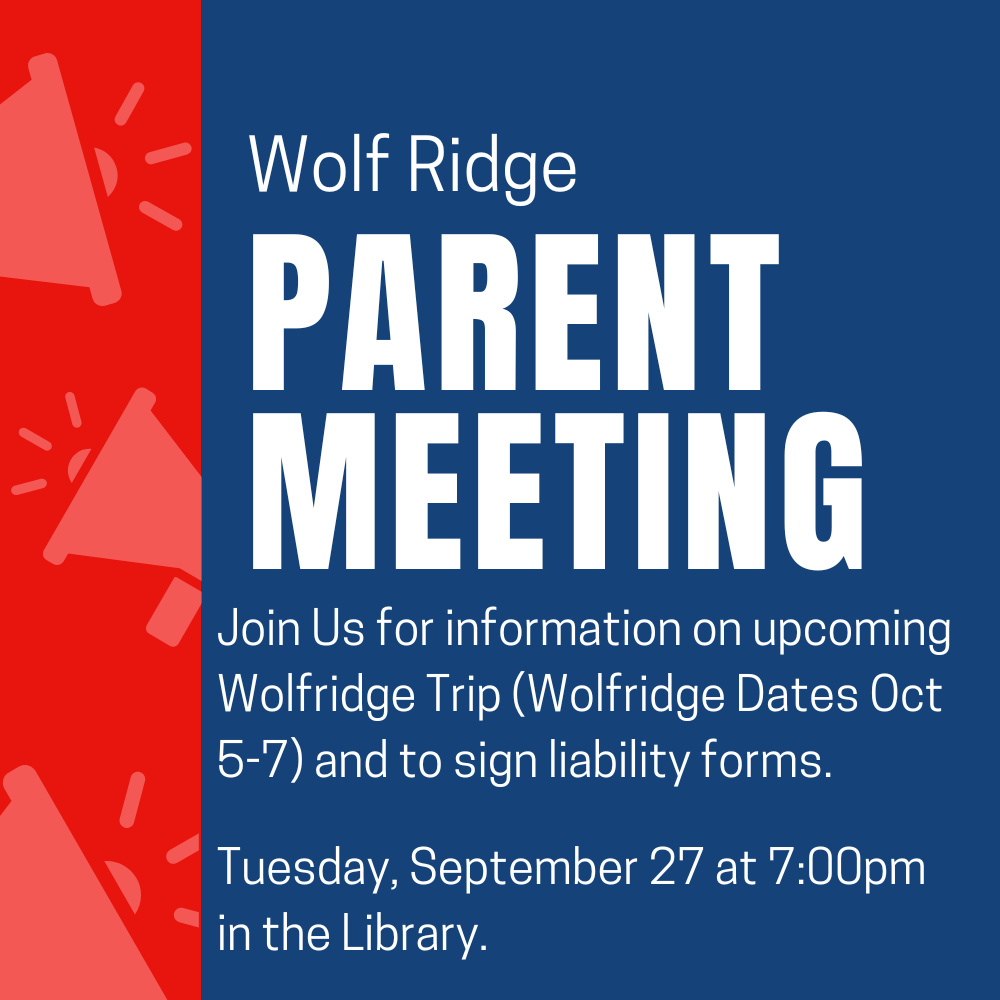 Vex Robotics Information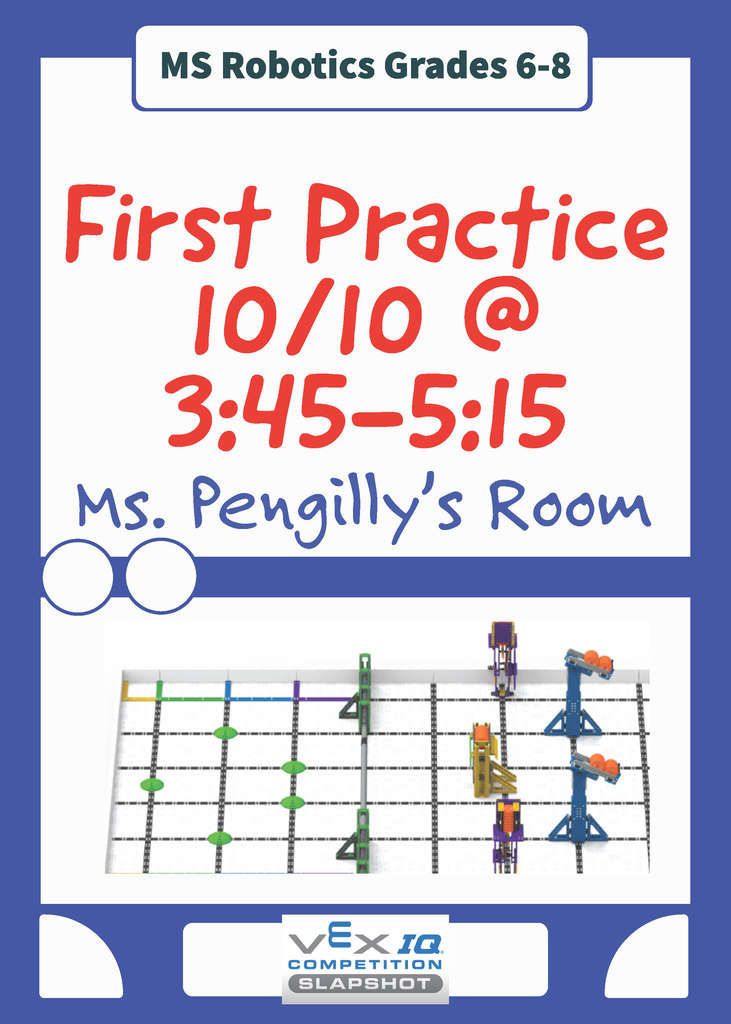 The JV football game against Fourwinds for tomorrow has been cancelled. JH football will still be played at Fourwinds at 4:30.

Thank you to all the people who helped with the Elementary Girls Basketball and Football concessions this season! Rebecca Slominski, Lynette Kennedy, Kalyn Hays, Maggie Gerszewski, Jason and Katie Klava, Nick and Lynn Lane, Allen Egstad, Allen Anderson. Special shout out to Jamie Medbery, Traci Kittelson and Jodi Hefta for the extra help!!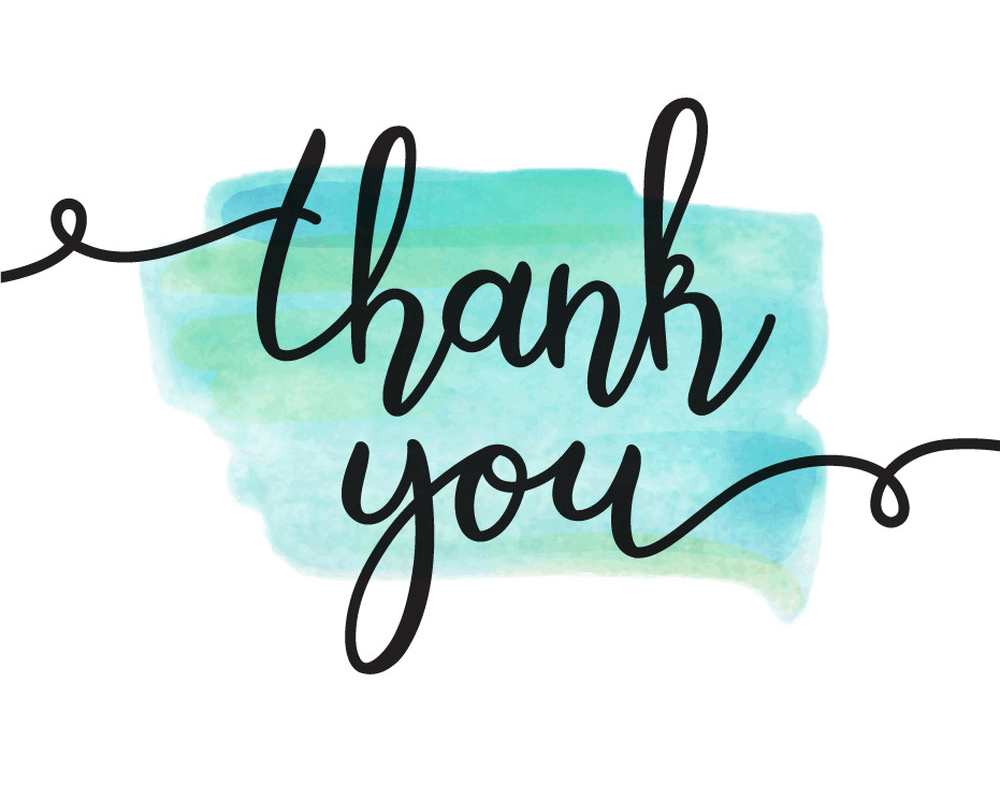 Wolf Ridge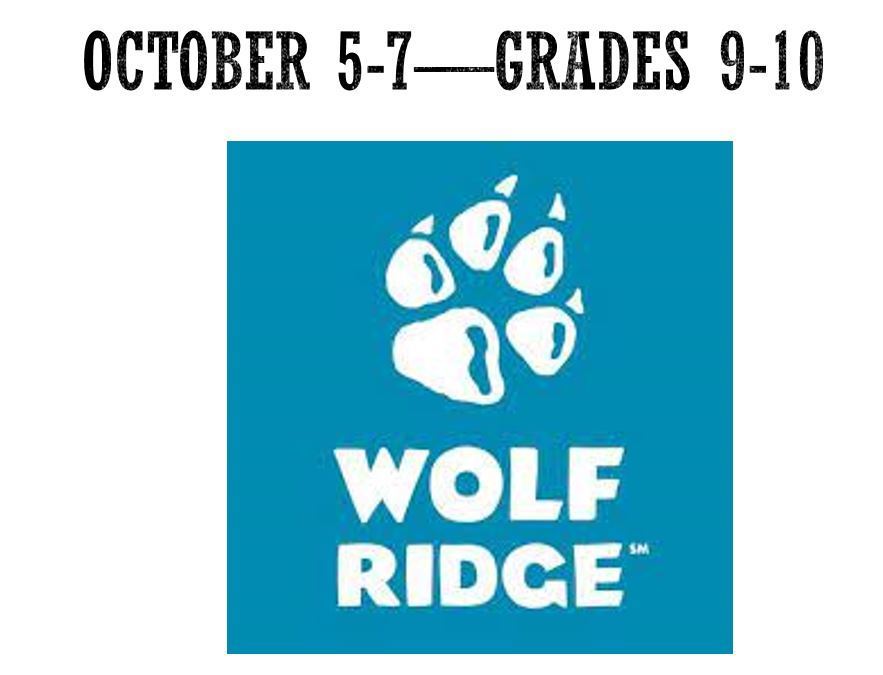 Caulfield's Picture Retakes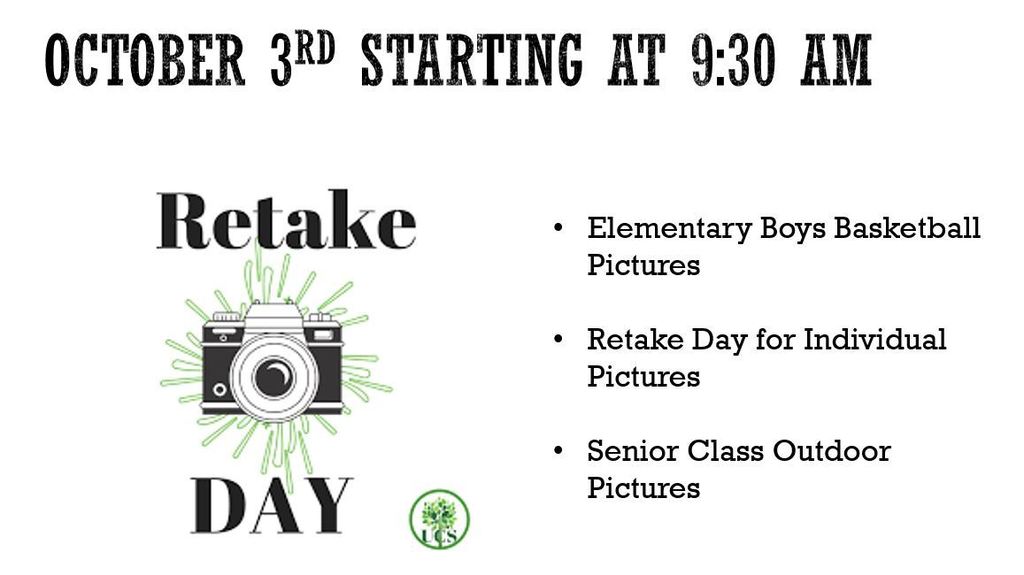 Upcoming Events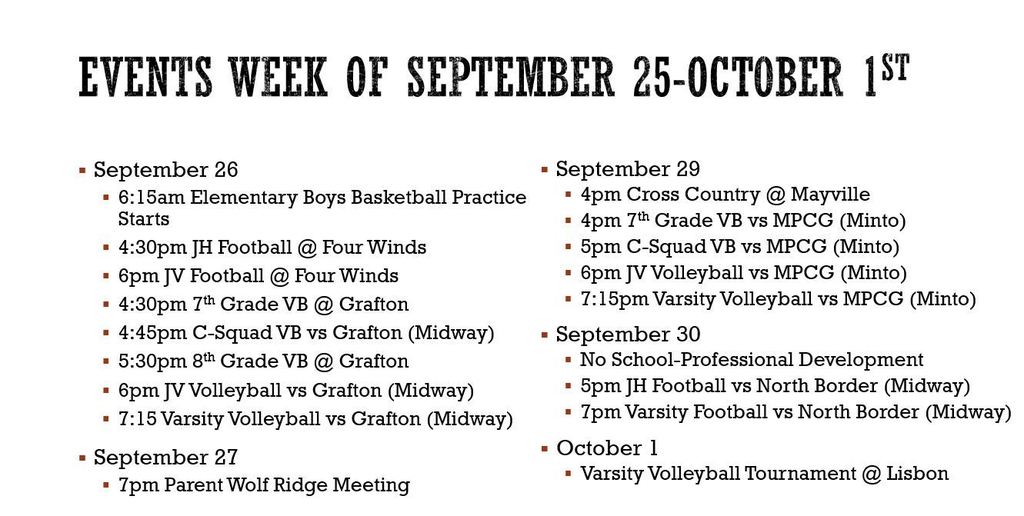 Sacred Heart Church Fall Dinner